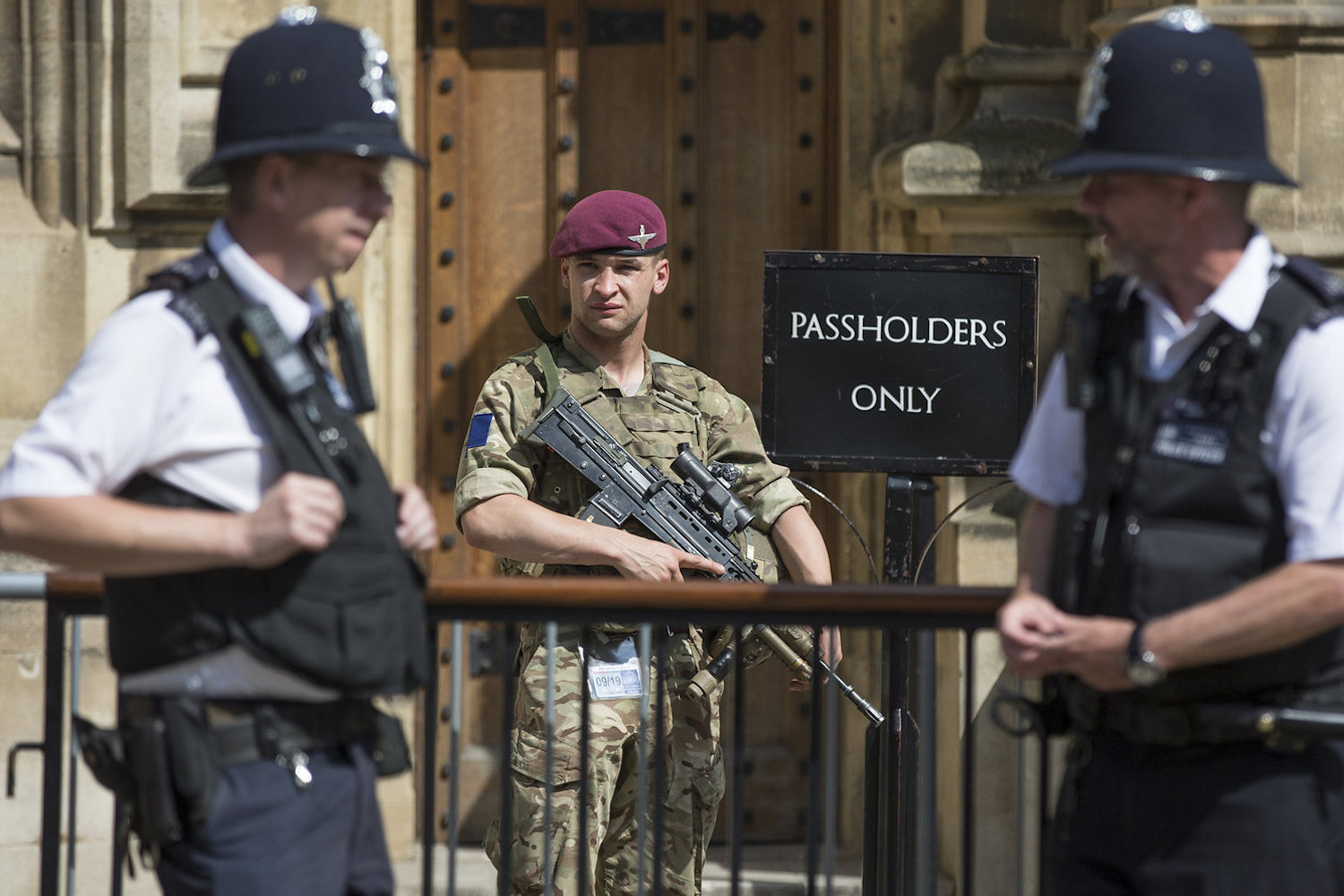 The perpetrator of the extremist knife attack in London in 2020, who was eventually killed by police, was known when he was in prison for his radicalism and for wanting to "kill the queen", according to a report released this Tuesday in court. .
Since this Monday, the London High Court has been holding a hearing following the investigation into the attack on 2 February last year, perpetrated by Sudesh Amman.
the aggressor, who wore a fake explosive vest, stabbed two people on a shopping street in the London district of Streatham. A third person was injured by broken glass caused by police fire.
Amman, that had been sentenced to 40 months in prison for possession and distribution of extremist material, he had been released from prison less than two weeks before the attack, after serving half his sentence.
According to reports from the British Penitentiary Administration, Amman's behavior became increasingly violent during his detention in Belmarsh High Security Prison.
According to a report presented to the court this Tuesday, Amman would have screamed, among other things, that "this place is full of non-believers!", and that "everyone here will gather under the black flag" of the Islamic State group.
While in detention, Amman also expressed "extremist beliefs, including a desire to kill the queen become a suicide bomber and join the Islamic State".
According to Luke Williams, a spokesman for the London police, Amman "looked proud to be the youngest convicted terrorist in Belmarsh and didn't seem to feel any regrets."
Sudesh Amman was considered so dangerous after his release from prison that he was closely watched by armed police — allowing him to be arrested just a minute after the attack began.
The day after the attack, the British government announced its intention to introduce new legislation to prevent convicted of terrorism can be released after serving half their sentences, applying longer sentences for terrorist crimes and reviewing the conditions under which criminals are released.