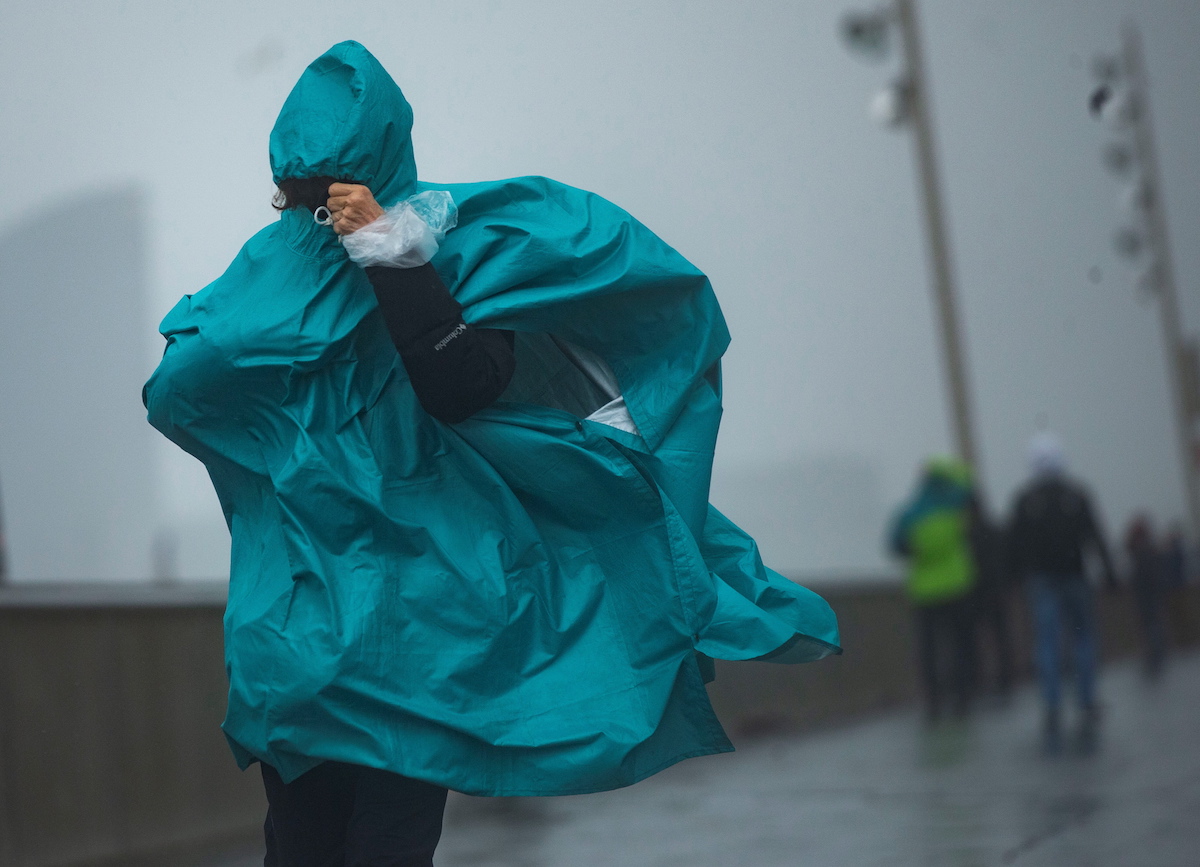 At least six people have died and 30 are missing as a result of heavy storms and torrential rains that have hit Germany in recent hours.
The municipal authorities of Ahrweiler, in the federal state of Rhineland-Palatinate, in the southwest of the country, confirmed death of four people and the disappearance of another 30. Two firefighters working in the rescue effort also died.
At least six buildings in Ahrweiler collapsed due to the rains, which further affected the stability of another 20, according to local authorities.
In southern Belgium, advances the TSF radio, the authorities also count at least two dead and speak of several missing as storm result that hit "heavily" this part of the country.
The Walloon region was hit hard by the floods and several cities dawned submerged. There are reports of people who "lost everything within minutes", cites the radio.
The heavy rains recorded in the last hours in several countries in western and central Europe are causing floods and rise in flows of rivers. In addition to Germany and Belgium, "neighbors" Netherlands are also being hit by adverse weather conditions.
Also in Switzerland, the rising water level in the Four Cantons Lake, also known as Lake Lucerne, forced the Swiss authorities to trigger the highest level of flood warning.