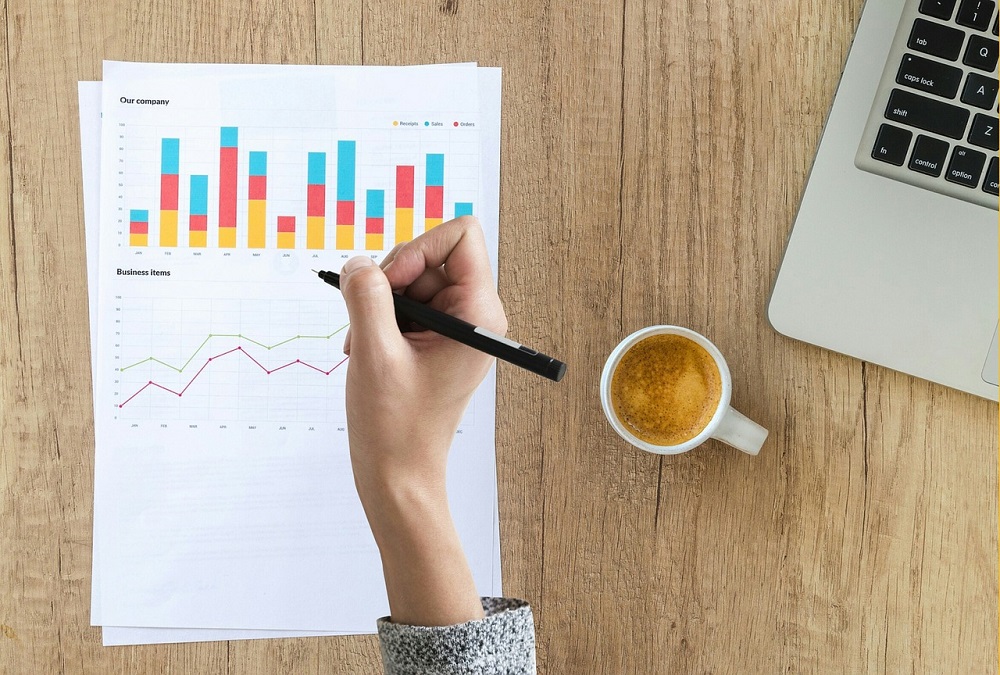 Named in honor of scientists who have contributed to human development, the new products highlight long-term vision, the use of artificial intelligence and millimeter management in pursuit of results
Pixabay
Safra's investor profile ranges from ultra-conservative to dynamic, more willing to take risks

Investing is a science of precision. Based on this premise, Banco Safra launched three new funds in the multimarket category in a campaign that aims to show its clients that technology and investment are directly linked. Inspired by the scientists to whom they pay homage, Safra Galileo, Safra Maxwell and Safra Archimedes highlight the importance of a long-term vision, the use of artificial intelligence and millimeter management in search of results. These are funds that can compose the portfolios of all types of investors, according to each one's profile and objectives. "We work with four investor profiles: from the ultra-conservative, which has the lowest risk tolerance, to the dynamic, which accepts greater volatility; and in the middle of the road we have the conservative and the moderate, which are profiles that accept to take certain risks, but not as much as the dynamic", he explained Flavia Gaspar, coordinator and investment specialist at Safra. "Maxwell and Galileo can make up the portfolio of even ultra-conservative clients. Of course, on a smaller scale, but they are also present in the recommendation for this profile precisely so that, in the composition of the portfolio, I can deliver to it, in the medium and long term, greater profitability. For the other profiles, we also have variable income, and that's where Archimedes comes in."
O Galileo is a multimarket fund that uses macroeconomic scenarios as a fundamental factor for decision-making in investments. It can operate both in the local and international market, navigating between different asset classes, such as currencies, exchanges and interest rates. The symbol of this bottom is the Polarex 60mm refracting telescope, recognized as a benchmark in accuracy and range. No wonder, it represents the idea of ​​looking further and further away (see video ON HERE). Like Galileo, the Maxwell it is a fund in the macro multimarket category, but whose main feature is the quantitative investment mode. This means that the investment process is based on the use of algorithms, which does not exclude human management, as an experienced team closely monitors product investment decisions (see video ON HERE). O Archimedes it is a long biased equity investment. In other words, he has a tendency to position himself for upward movements on the Stock Exchange, but he also has the freedom to "go short", allowing the manager to gain in downward movements in the market. With this, the fund manages to have a more defensive position, when necessary. Therefore, the object chosen to represent it is a high-precision photographic camera (see video ON HERE).
Best bank to invest in
Safra, through its asset, was chosen by Fundação Getúlio Vargas as the best bank for multimarket funds and equity funds in the 2020 edition of the Best Bank and Platform for Investing (MBPI) guide. The ranking takes into account both quantitative information from funds and banks as well as qualitative research. Among the quantitative information, the performance of investment funds is just one of the points evaluated. This assessment is based on the relationship between the funds' risk and return in relation to the CDI, in the case of multimarkets, and on a comparison of the performance of the Ibovespa, in the case of active equity funds. In addition to this criterion, FGV analyzes information such as changes in fund management fees, the average investment ticket per shareholder, the number of complaints with the Central Bank and other costs to invest with institutions. These analyzes are added to a survey of quality in customer service, with relevant weight in the final grade.