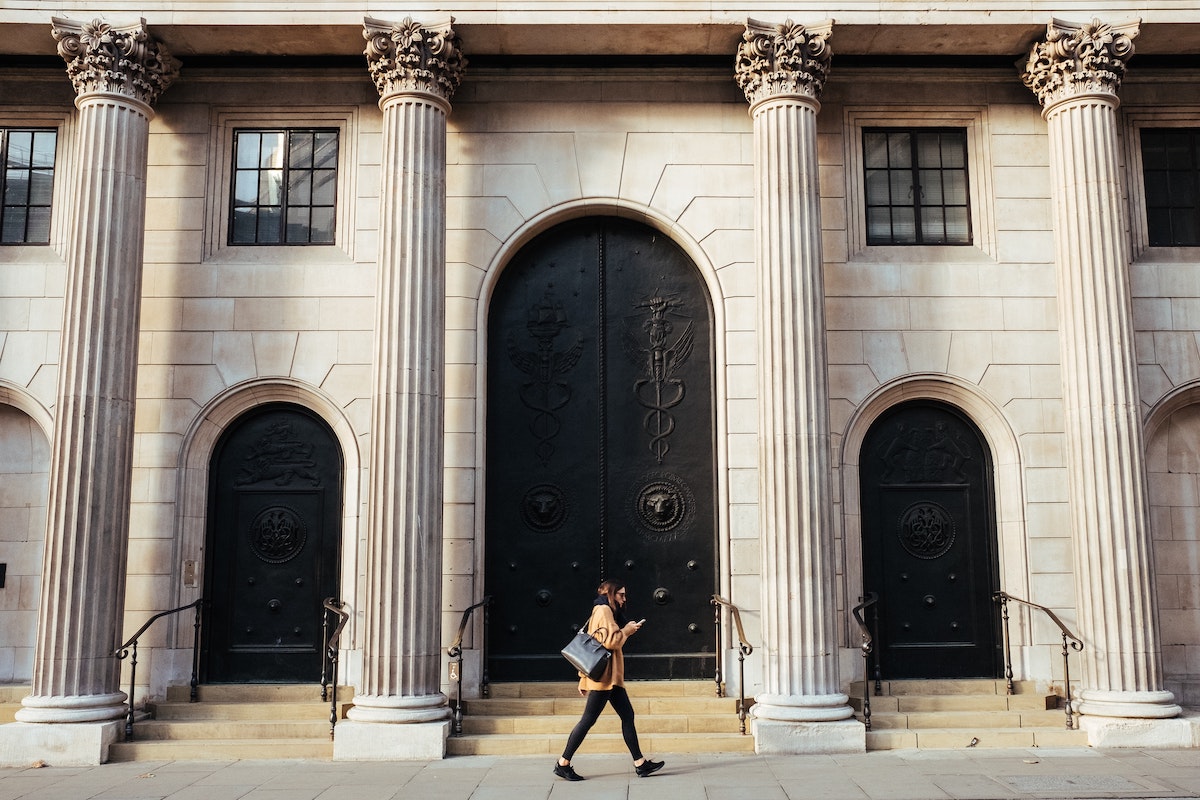 The Bank of England removed from several buildings portraits and busts of former directors linked, directly or indirectly, to slavery.
After more than a year's investigation, the Bank of England had 17 portraits and busts of former directors removed from its headquarters and a nearby museum — including the its founder — because they are linked to the slave trade, writes the newspaper Expresso.
The investigation is said to have started after the demonstrations by Black Lives Matter and other anti-racism movements.
In England, they made themselves heard appeals for the removal of statues and other monuments that honor personalities linked to slavery—and in Bristol, a statue was even thrown into the river.
Now, the Bank of England said, according to the Reuters, who noticed the "inexcusable connections" of several of those responsible, despite never having been directly involved with trafficking in the 18th and 19th centuries.
In addition to apologizing, the institution had the portraits removed and said it had appointed an investigator to work at the bank's museum to "explore in detail the historical ties with the transatlantic slave trade," explained a spokesman.

ZAP //