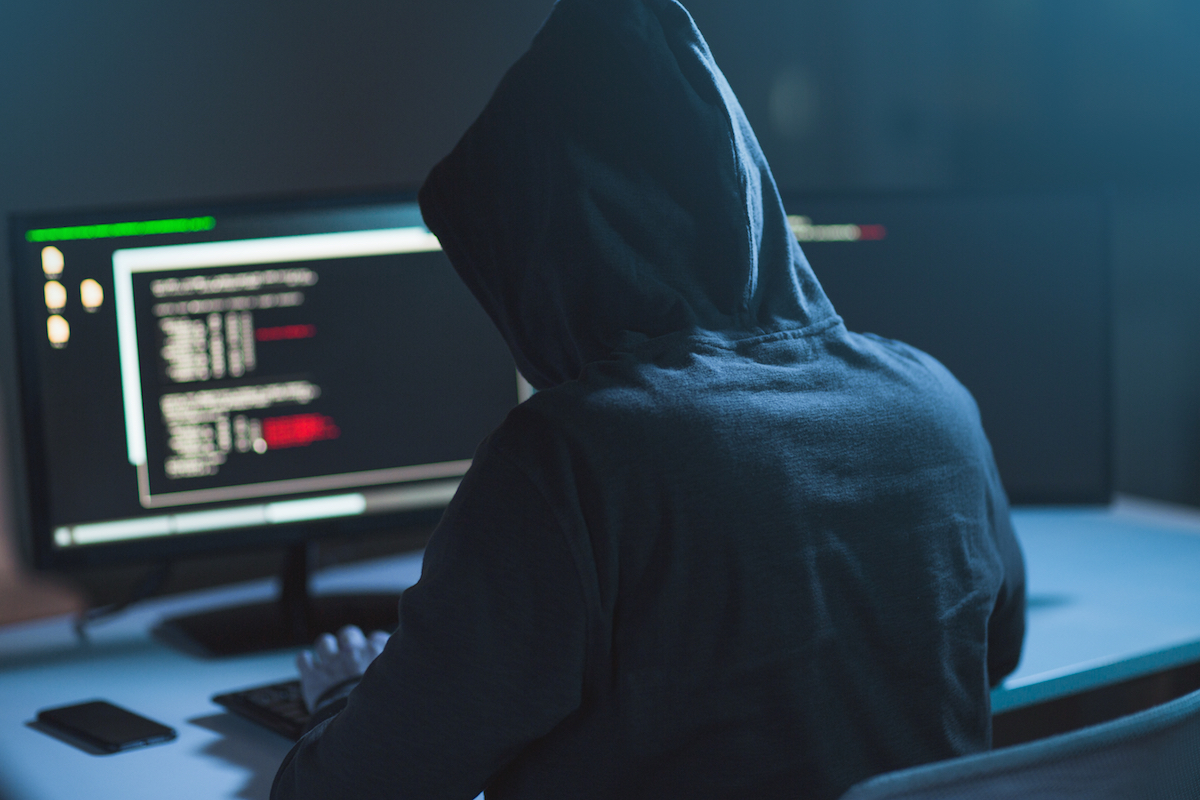 The Belnet network, which provides connections to universities, research centers and public administration in Belgium, was the target of a large-scale cyber attack today, according to a company statement.
"Due to a DDoS attack, some Belnet customers are experiencing connection problems. Our teams are working hard to mitigate attacks and restore the connection, "reads a statement from Belnet.
The cyber attack in question, which took the form of a DDoS attack – which aims to make the internet portals of a given server unavailable -, will have occurred around 12:00 local time (11:00 am Lisbon) and , according to a spokeswoman for the network, "Affected all customers one way or another".
According to the Belgian newspaper La Libre Belgique, near 200 entities were targeted and were left with "very limited, or even non-existent" access to the internet.
Five hours after the start of the cyber attack, at around 5 pm local time (4 pm Lisbon), Belnet reported that it "was still in progress" and that "it was occurring in successive waves", with the company's IT services being " monitor the network to contain any further attempts ".
Due to the cyber attack, the parliament of the Walloon-Brussels Federation had to suspend some sessions of its commissions, as many of its deputies were participating in the debates by videoconference and lost connection.
According to a Belnet spokeswoman, cited by the Belgian news agency, the origin of the cyber attack is still unknown, with the network's computer services "working hard" to be able to unravel it.
"It is not evident because it is a large-scale cyber attack, which targets the entire Belnet network. With a DDoS attack, a third party sends a huge amount of data to the servers, until they are saturated ", said Davina Luyten.
The spokeswoman added that DDoS attacks on Belnet usually "happen regularly", but what happened today is of "a scale so large that it completely surpasses" Belnet's capacity.
Asked by the Belgian news agency as to when the services can be expected to return to normal operations, the spokeswoman said it was "difficult to predict".
"Often, when we take action on our side, those behind the attack also adapt their strategies," he said.