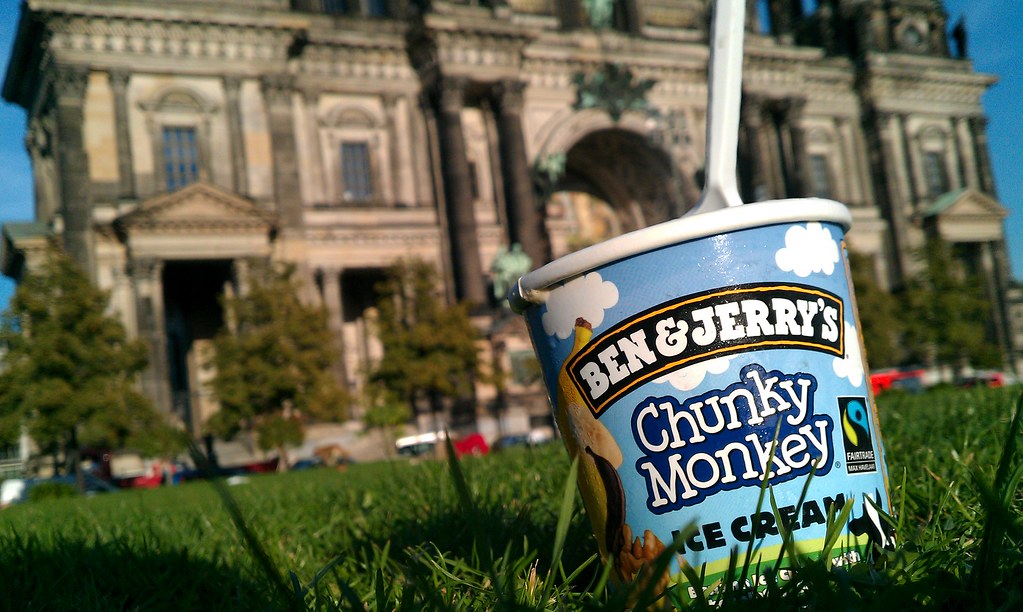 Ice cream brand Ben & Jerry's announced on Monday that it will stop selling its products in Palestinian territories occupied by Israel, considering these actions "inconsistent" with the company's values.
According to Associated Press, Ben & Jerry's – which belongs to Unilever and has operated in Israel since 1987 – informed that it will not renew the contract in 2022, a measure that is part of a political stance it has been adopting, including investment in solutions for the "community , which create health, peacekeeping and security".
In 2020, Unilever called on the United States to end white supremacy and launched a 'podcast' on racism. In December of that year, Ben & Jerry's launched a Colin Kaepernick-inspired non-dairy ice cream called "Change the Whirled".
"There are many ice creams, we only have one country. Ben & Jerry's decided to call itself anti-Israel. This is a morally wrong decision and I believe it will turn out to be a commercial mistake," said Prime Minister Naftali Bennett.
International law considers East Jerusalem, the West Bank, the Golan Heights and Gaza as occupied territories, a designation contested by Israel.

ZAP //