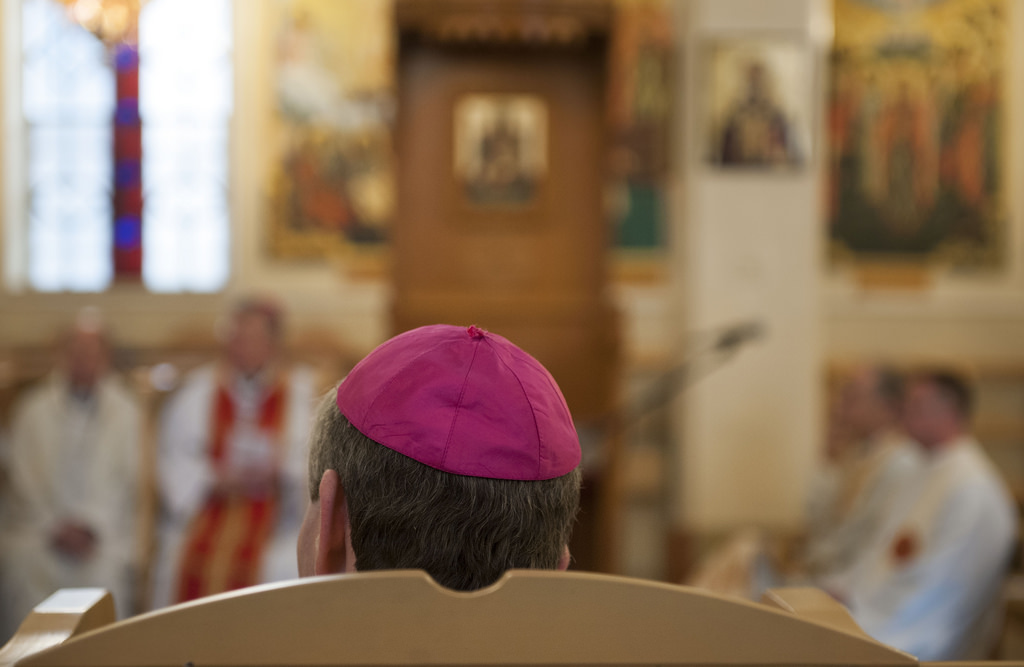 Jean-Marc Sauvé said investigations had revealed between 2,900 and 3,200 pedophile priests or other church members, adding that it was "a low estimate."
The chairman of the national commission for the investigation of pedophile crime in the Church in France said, this Sunday, that there had been "between 2,900 and 3,200 pedophile offenders", men – priests or religious – in the Catholic Church in the country since 1950.
"It's a minimum estimate", based on the census and analysis of archives (Church, justice, judicial police and press) and on the testimonies received by this body, Jean-Marc Sauvé told France-Press (AFP).
Over this 70-year period the general population of priests or religious in the country stands at 115,000.
After two and a half years of work, the Independent Commission on Sexual Abuse in the Church (ICAS) will publish its findings on Tuesday in a report that will eventually run to "2,500 pages," he said.
The report will give a quantitative overview of the phenomenon, including the number of victims. It will compare the prevalence of sexual violence in the Church with that identified in other institutions (sports associations, schools) and in the family circle and assess the "mechanisms, particularly institutional and cultural".
Will be presented 45 proposals.
The commission, made up of 22 legal professionals, doctors, historians, sociologists and theologians, was created in 2018 after Pope Francis approved a historic measure that forced people who knew of abuses in the church to report them to their superiors. .
Quoted by The Guardian, sociologist Philippe Portier promised that the report "wouldn't be easy for anyone" and Olivier Savignac, from the victims' association Talk and Relive, said that "would have the bomb effect".