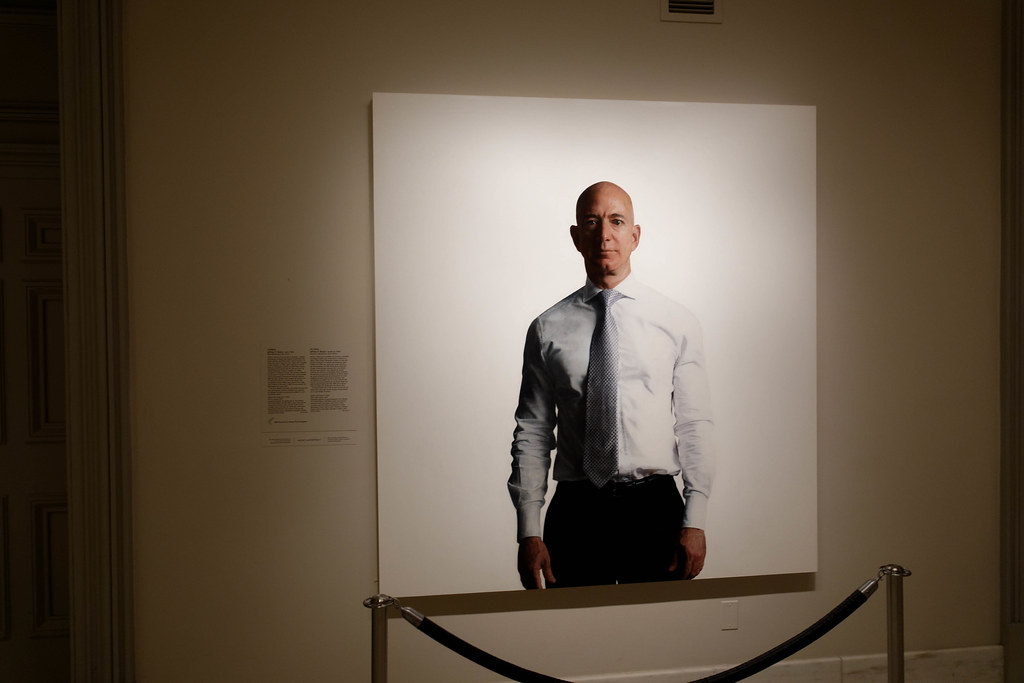 The still executive chairman of Amazon, Jeff Bezos, sent a last letter to the company's shareholders, denying that employees are "treated like robots", as some workers and critics of the company have alleged.
According to Bezos – who will leave the leadership of the company and be replaced by Andy Jassy, who has worked at Amazon for more than 20 years – "informal breaks between shifts are allowed to stretch the legs, drink water, rest and talk to hierarchical superiors", reported Thursday Express.
"We have not set unreasonable performance targets," he said, indicating that Amazon "stood out for raising the minimum wage to $ 15 an hour two and a half years ago." However, he considered that the company must "treat employees" better. "Although we have a good relationship with them, it seems clear that we need to better understand what makes them feel valued," he added.
Recently, workers at an Amazon warehouse in Bessemer, Alabama, United States, voted against the creation of the your first union, proposal presented by some employees and supported by an existing union structure, Retail, Wholesale and Department Store.
Amazon is the second largest American employer, with 950 thousand employees.

Taísa Pagno //