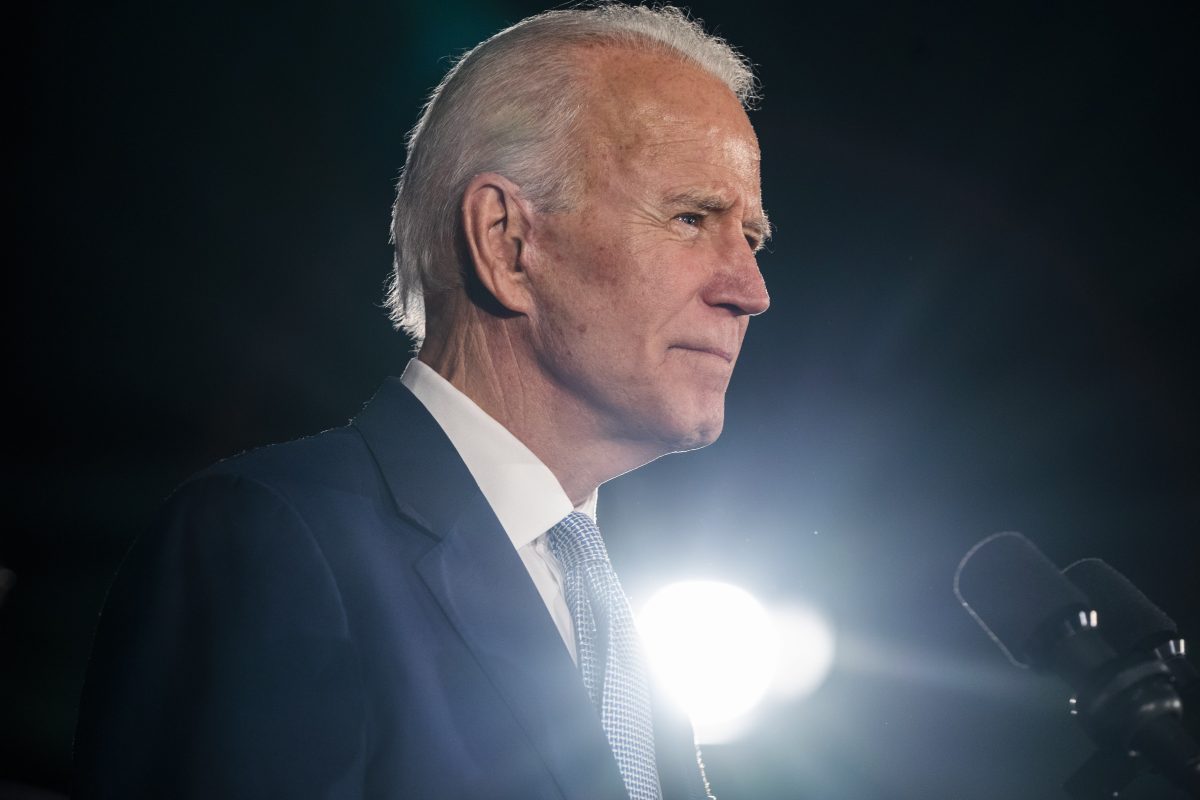 The President of the United States expressed his willingness to send "significant quantities" of vaccines against covid-19 to Cuba and said he was thinking about the best way to restore the Internet in the country.

"I would be prepared to donate large amounts of vaccines if, in fact, he was sure that an international organization would administer them and […] that all citizens have access", said Joe Biden, asked at a press conference, this Thursday, about the fact that Cuba has not joined the Covax program of the United Nations (UN).
The US President added that he is thinking about the best way to restore to internet in the Caribbean country. According to the Democratic head of state, the United States is checking whether it has the necessary technological capabilities to re-establish mobile Internet on the communist island.
This Wednesday, mobile Internet was re-established on the island, but it was still impossible to access social networks and messaging applications.
During a joint press conference with German Chancellor Angela Merkel, Biden assured that he is considering "several things […] to help the people of Cuba", specifying that it is a "Decadent state that oppresses its citizens".
On Sunday, thousands of Cubans took to the streets to protest against the regime and demand freedom, an unprecedented day that ended with dozens of detentions and clashes after President Miguel Díaz-Canel turned to television to urge his supporters to leave to the street to confront the protesters and defend the Revolution.
The protests continued in the following days and, according to official sources, one person died in clashes with the authorities and hundreds were arrested.
This Wednesday, Cuban Prime Minister Manuel Marrero announced that the payment of customs duties on medicines, hygiene products and even food is temporarily suspended, responding to one of the demands of the protesters.