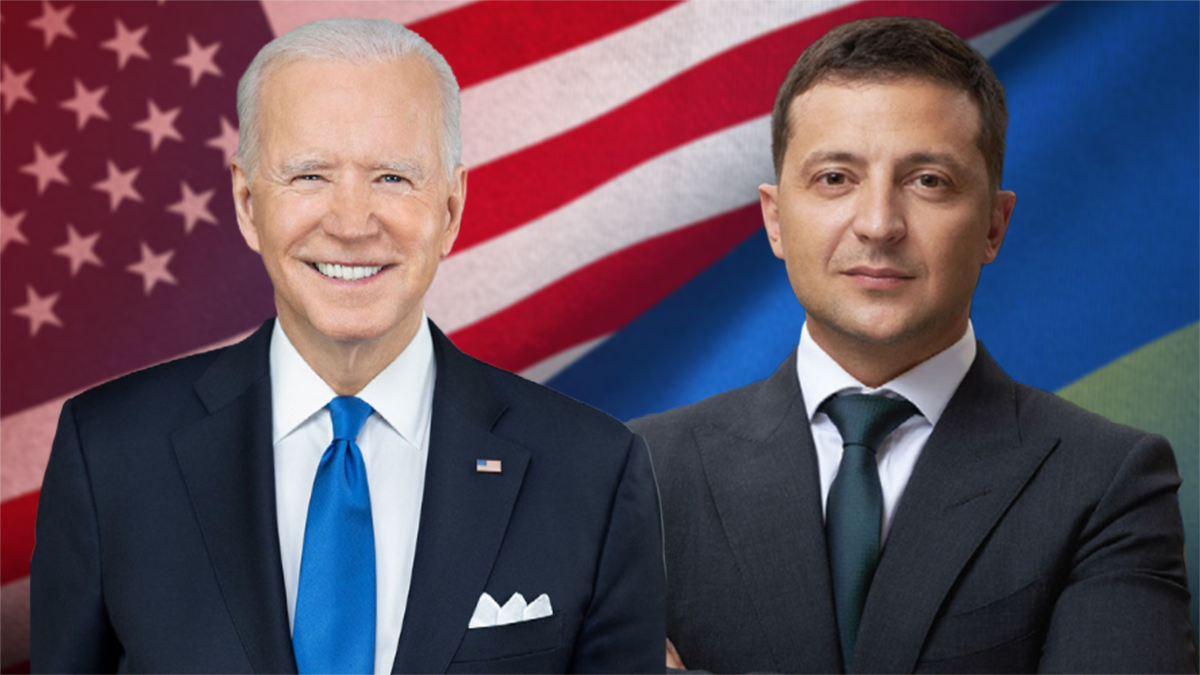 Ukrainian President Volodymyr Zelensky will meet with President Joe Biden at the White House today. The meeting was originally scheduled for Monday, August 30, but due to the events related to the US withdrawal from Afghanistan, the visit was postponed for two days.
According to Biden administration officials, the main message of the meeting was to reaffirm "the United States' commitment to Ukraine's sovereignty, territorial integrity and Euro-Atlantic aspirations."
According to officials, security, energy and climate change will be among the topics discussed at the meeting. There will also be talk of anti-corruption efforts in Ukraine.
After the meeting, the parties will make a statement on several agreements, including defense assistance and humanitarian issues for those affected by Ukraine's "crisis with Russia in the east."
.