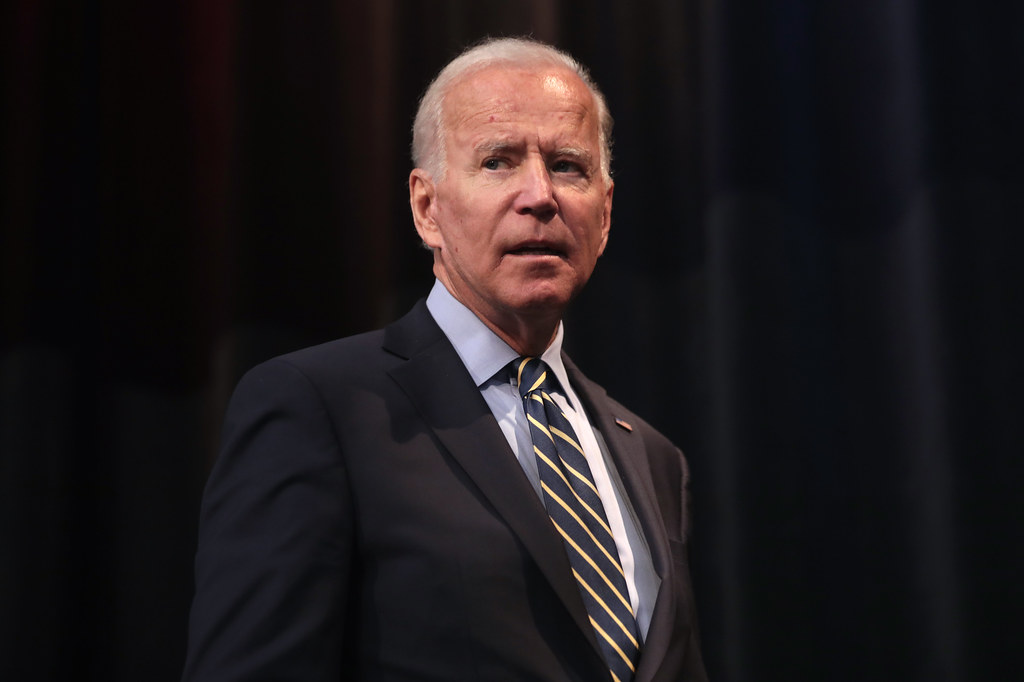 Denialism has led to a huge increase in covid-19 cases and hospitalizations in the US, with 80 million Americans still unvaccinated. Biden announced a large package of measures to force the population to be vaccinated.
In a speech to the nation on Thursday, Joe Biden announced a package of measures that would make the vaccine mandatory for 100 million Americans, the strongest position taken by the President to date.
After having imposed a rule in July that required federal civil servants to prove they are vaccinated or else be regularly tested in order to work, this time the White House went further and removed the test option. Employees of companies that have public contracts will also be covered and the measure will affect 2.1 million workers.
The main measure is will affect all companies with 100 or more employees, who have to ensure that workers are either vaccinated or tested once a week. Those who fail to comply are risking heavy fines of up to $14,000 for each employee.
About 300,000 educators from the federal Head Start program – which supports the education and nutrition of young children from needy families – will also have to be vaccinated. Biden also called for governors to order vaccinations for teachers and school staff.
You 17 million health professionals who work for companies that receive funds from the federal Medicare (which supports citizens over 65) or Medicaid (for citizens in need) will also need to be vaccinated.
The head of state also announced the expansion of free trials with activation of the Defense Production Act, a measure used during wars to force companies that produce essential goods to speed up production. The administration is planning to send 25 million free tests to US health clinics.
"We have been patient, but our patience is running out and your refusal has cost us all," he warned deniers, despite no evidence that they are unsafe and Pfizer's vaccine has even already been approved by the Food and Drug Administration beyond emergency use.
The President added that the country is "frustrated" with the 80 million inhabitants who have not yet been vaccinated. "Although we are in a better position than seven months ago when I took over the presidency, I need to tell you that we are in a difficult phase and that this could take some time," he warned in a speech from the White House.
The new package of measures comes at a time when the United States is averaging 150 thousand new cases daily, about 36,000 more than in the homologous period, when vaccination had not even started. On average, 1500 people die daily due to covid-19.
In July, the President had already expressed concern about the numbers and the resistance to vaccination of a segment of the population. "This is a american tragedy. People are dying, and will continue to die, they don't have to die," he said.
In total, 62% of the population has received at least one dose of vaccines and 53% is already fully immunized. About two months ago, Biden had already declared that the United States was "independent" of the virus, but the announcement was premature and his plans to control the pandemic by the end of the summer failed due to resistance to the vaccine.
This failure has been reflected in Biden's popularity. A Washington Post and ABC News poll taken in late August concluded that 52% of respondents approve the President's action in the face of the pandemic, which represents a drop of 10 points compared to June. Covid-19 has killed more than 650,000 Americans.

Adriana Peixoto, ZAP //