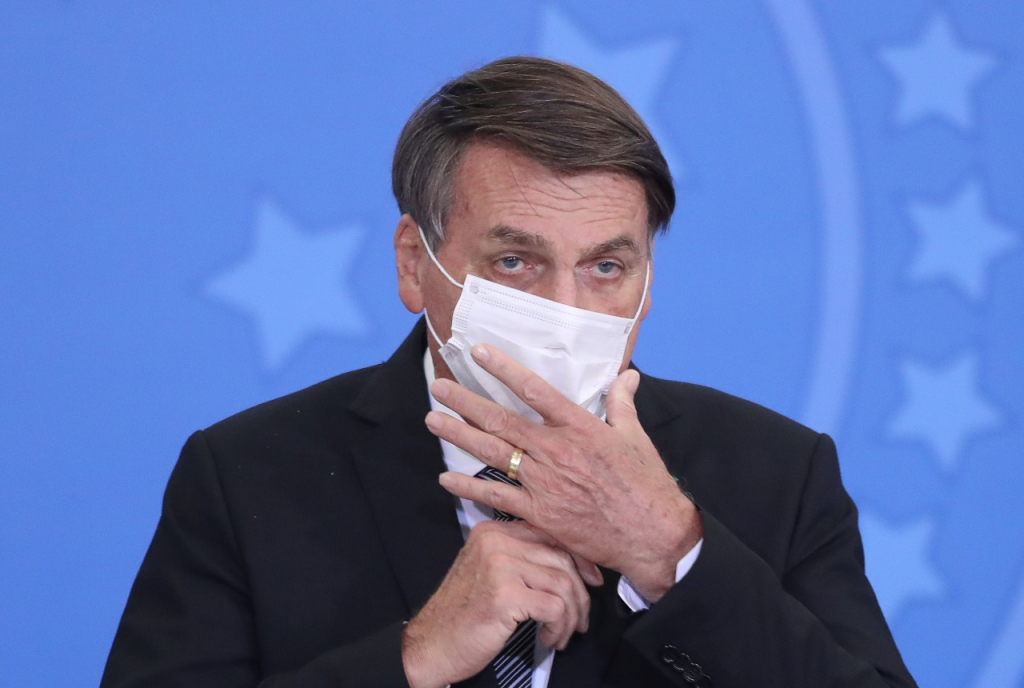 Americans see that Brazilian president is changing the tone, but continue with the pressure to see effective results
GABRIELA BILÓ / ESTADÃO CONTENT
Group of influential senators sent a letter to Joe Biden informing that Jair Bolsonaro sabotaged Ibama

The impasse between the Brazilian and American governments over the environment to be continued. A few days a week from the climate summit of the USA, a group of influential Democratic senators sent a letter to the American president, Joe Biden, informing that Jair Bolsonaro sabotaged the Ibama, impairing the ability to enforce environmental laws. The text, dated the 15th, says that Bolsonaro gave the green light to the dangerous criminals who work in the Amazon, allowing them to expand their activities a lot.
Thus, they say that the United States should impose conditions to send aid to Brazil. The Joe Biden government called for "immediate action" and "engagement with indigenous peoples and civil society". The Americans see that Bolsonaro is changing the tone, but continue with the pressure to see effective results. The Minister of the Environment, Ricardo Salles, said that it will take all possible actions to fulfill the goal disclosed in a letter to the American government of zeroing the logging until 2030 in Brazil.
"We are going to do all the actions that we can with our budget and our resources. And there is a plan presented to the United States, but it can have help not only from the American government but from private companies or governments in other countries, which require a billion dollars in order to be increased. There needs to be intense resources and dedication for this to be achieved. It is a difficult topic, because it is quite a large territory. This is the size of the challenge, "said Salles.
He said there was already a plan to use the $ 1 billion requested from the US government. According to Salles, if the entire resource comes and is used correctly in May, it is possible to have a forecast of a reduction in deforestation between 30% and 40% in 12 months. The prosecutor of the public ministry next to Federal Court of Accounts (TCU), Lucas Rocha Furtado, asked the court to determine that the Civil House the Minister of the Environment, Ricardo Salles, is removed from office, at the risk of disrupting the progress of the Federal police about deforestation in the Amazon. Salles denies the charges.
* With information from reporter Fernando Martins