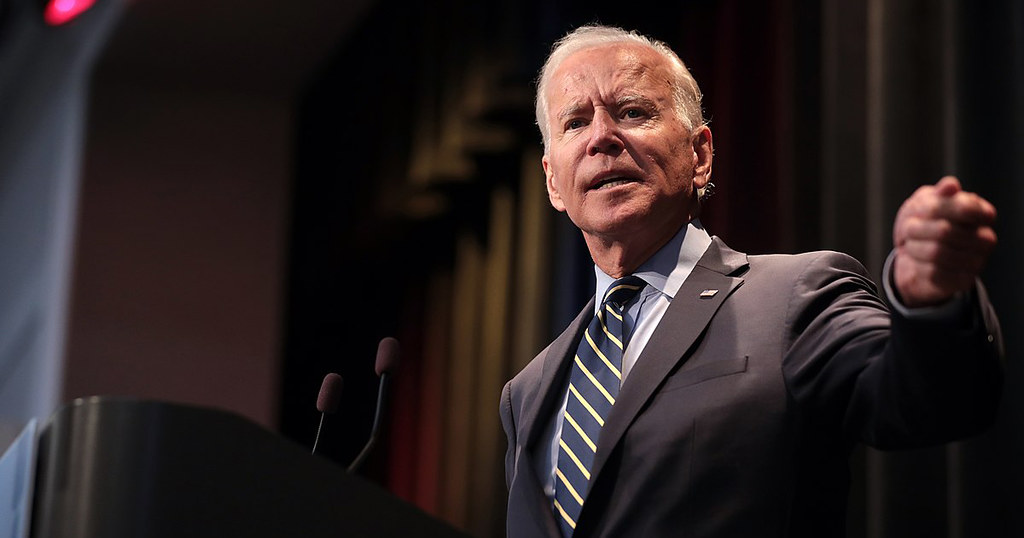 The President of the United States (USA), Joe Biden, chose Amy Gutmann, daughter of a Holocaust survivor, to be ambassador to Germany.
Amy Gutmann, who currently serves as president of the University of Pennsylvania, was appointed by the President on Friday, the White House announced in a statement. If confirmed, it will be the first woman to represent the US in Germany, reported on Sunday the Independent.
"I thank, beyond words, President Biden for his faith in me to help represent America's values ​​and interests to one of our closest and most important European allies," said Amy Gutmann in a letter to teachers and university students.
Amy Gutmann is the daughter of Kurt Gutmann, a German Jewish metalworker who, along with his family, fled Germany in 1934 during a rising tide of anti-Semitism that preceded the start of the Holocaust. They went to India initially and, a decade later, moved to the US.
In the same note, Amy Gutmann explained that she was already planning to leave the university when her term ended, in June 2022, adding that she would resign sooner if confirmed as an ambassador. It will thus replace Robin Quinville, named interim ambassador in 2020, after Richard Grenell was chosen as director of national intelligence under former President Donald Trump.
Amy Gutmann was chairman of the President's Commission for the Study of Bioethical Issues during Barack Obama's term. She is the author of several books on democracy, education and political polarization in society.

Taísa Pagno //