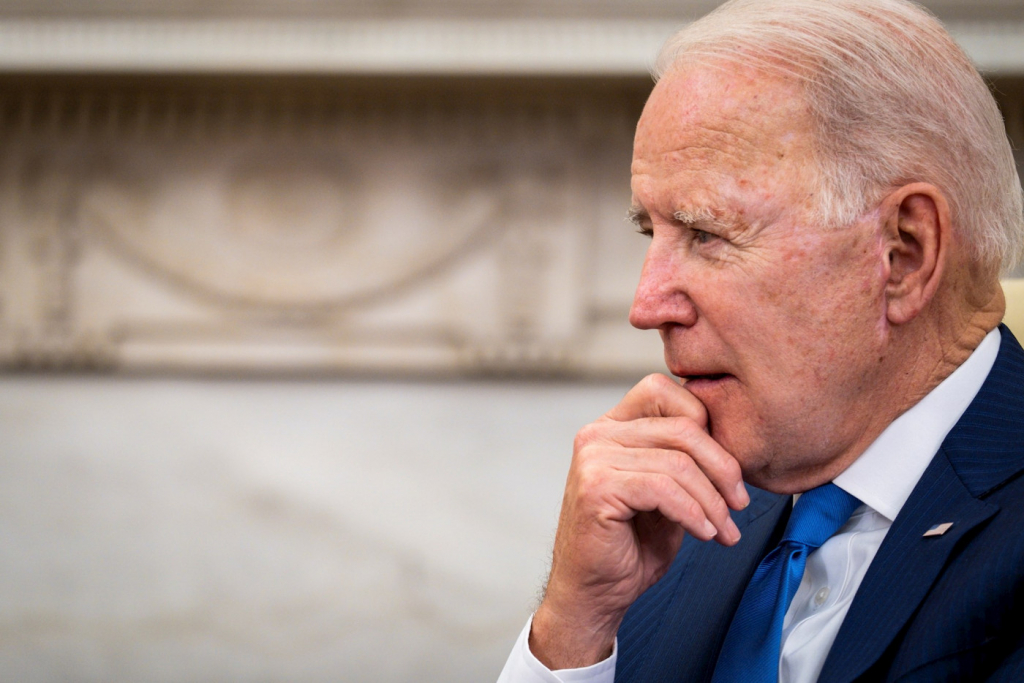 North American stated that government needs to respect 'universal rights' of citizens while President Miguel Díaz-Canel denied any kind of repression
EFE / EPA / Pete Marovich / POOL
Biden defended Cubans' right to demonstrate

In a note released by White House this Monday, the 12th, the president of the USA, Joe Biden, commented on the manifestations recorded in Cuba over the weekend, he called for peaceful protests to be respected by the government and called for "universal rights" for those who took to the streets. "The United States calls on the Cuban regime to listen to its people and serve their needs at this key moment, rather than enriching themselves," the statement released by the Democrat said. In addition to Biden, the United Nations Organizations (UN) also took a stand in defense of protesters in the country. At a press conference, the organization's spokesman, Farhan Haq, said that the population's protests must be respected. "We are simply watching what happens and we want people's basic rights to be respected," he said. He also commented on the attacks suffered by journalists at the demonstrations and stressed the importance of a free and unrepressed press.
One of the professionals injured after police repression was the Spanish photographer Ramón Espinosa, from the American news agency "Associated Press" (AP), who was attacked by a government brigade and had to undergo nasal reconstruction surgery. Videos posted on social media show how police and security agents violently repressed protesters on Sunday, who in many cases were injured, and in one of them there is a man in uniform opening fire with his pistol in the middle of the street. Despite the evidence, the country's president, Miguel Díaz-Canel, denied in a statement issued on Monday that the protests had been repressed. "They have already suggested that in Cuba we repress, we murder. Where are the Cuban murders? Where is the Cuban repression? Where are the disappeared in Cuba?", he asked.
The protesters who took to the streets of Havana and other cities over the weekend called for "freedom" and "down with the dictatorship", in addition to protesting against the economic and health crisis. Clashes with the security forces in the Parque da Fraternidade, where more than a thousand people gathered in front of the strong presence of the military and police, were registered and, according to journalists present at the scene, many people were arrested. The presence of organized groups of government supporters, who chanted "I am Fidel" or "Canel, my friend, the people are with you", in an allusion to President Miguel Díaz-Canel, was also registered in the region. The country was considered historic, as this is the first time a large group of Cubans has taken to the streets to protest against the government since the 1994 economic crisis.