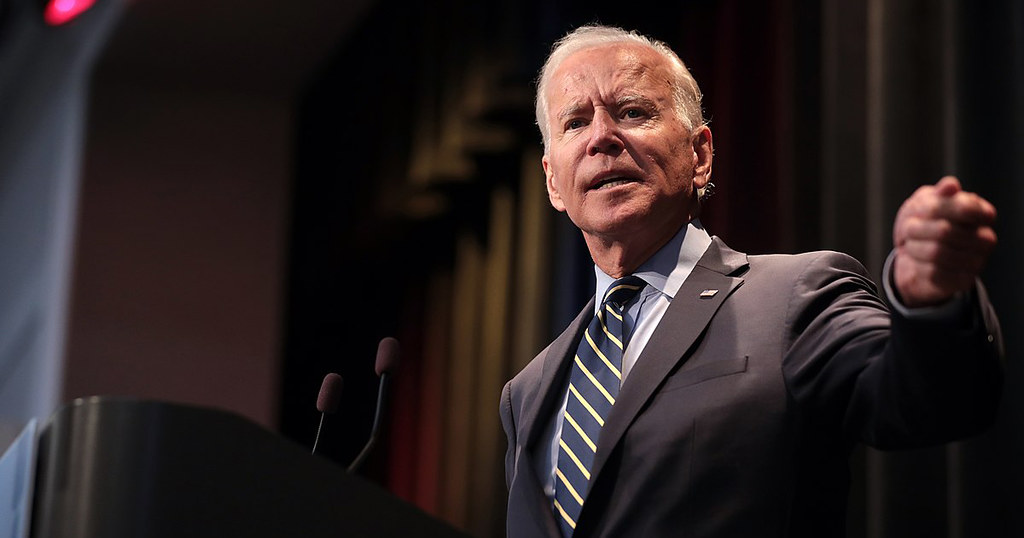 On Thursday, US President Joe Biden launched the largest anti-poverty program in the United States (USA) for 50 years, with a focus on families with children.
From now on, the government will distribute up to 300 dollars monthly (254 euros) for each child to help 39 million families, to alleviate the impact of the new coronavirus pandemic, according to White House data, cited by the agency Portuguese.
"I believe this is a historic day to continue to build an economy that respects and recognizes the dignity of working-class and middle-class families," said Biden, speaking at the White House.
According to the President, almost every family in the US with children who earn less than $150,000 a year per couple, or 125,000 in the case of single mothers or fathers, begin to receive their first monthly check.
This is the biggest anti-poverty plan since the 1960s, when the then president Lyndon Johnson (1963-1969) launched the strategy known as the "war on poverty".
Biden was joined in the presentation of the program by Vice President Kamala Harris, who assured that this is "a great day" for all US families.
This aid is part of the economic support package enacted in February and "gives fiscal relief to working families, middle class and with dependent children", highlighted Biden.