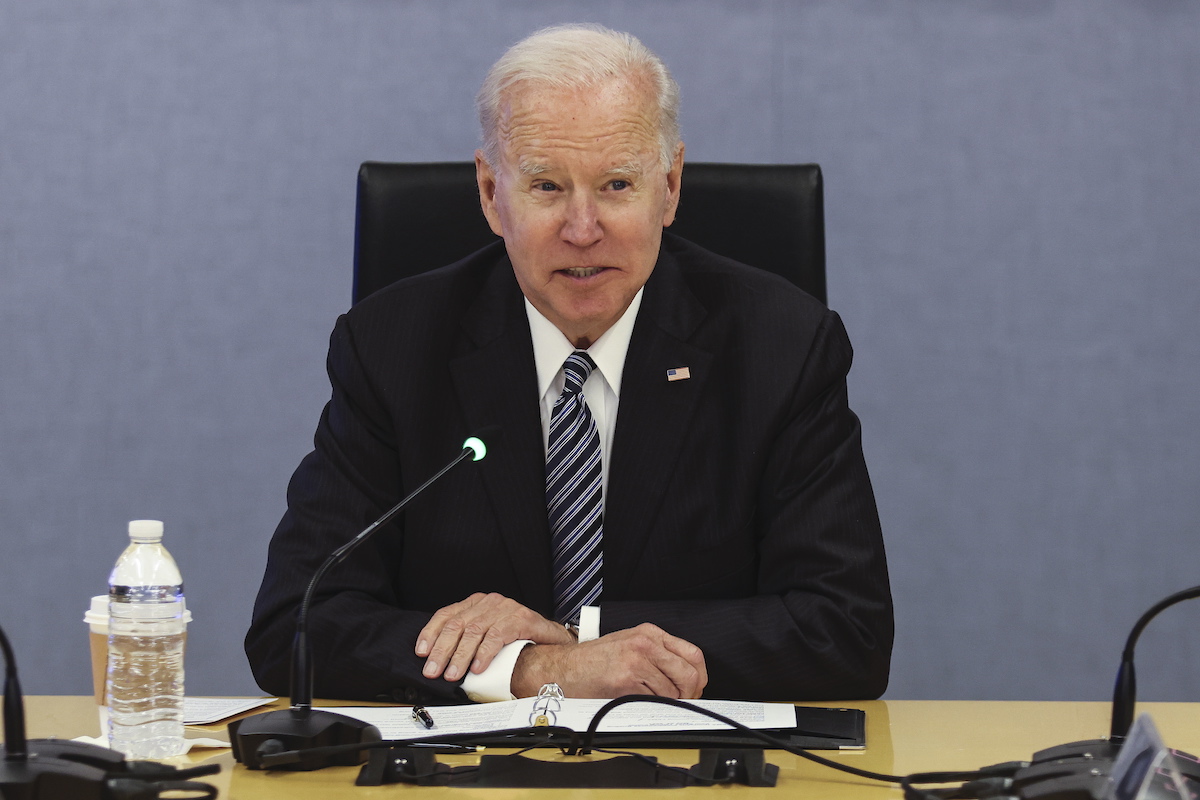 The President of the United States, Joe Biden, today asked the American intelligence services to "redouble efforts" to try to explain the origin of the new coronavirus and demanded a report within 90 days.
"The United States will continue to work with its partners around the world to pressure China to participate in a comprehensive, transparent and evidence-based international investigation," added the US head of state, deploring Beijing's attitude towards this dossier.
The theory that the new coronavirus (SARS-CoV-2) could have out of a lab Chinese in Wuhan, where the virus was detected in late 2019, was dismissed last February by the international team of experts from the World Health Organization (WHO) who was in this city located in central China.
The theory has since returned to the spotlight after the Wall Street Journal published this week a report from US intelligence services delivered to the State Department, to which it had access, which reveals that at least three scientists at the Institute of Virology from Wuhan are said to have fallen ill in November 2019.
It is die got up again the suspicion that SARS-CoV-2 may have escaped this laboratory.
On Monday, China denied that these researchers fell ill in November 2019 with symptoms similar to those caused by the new coronavirus.
"There was no case of covid-19 at that institute in the fall of 2019. The news is completely false," the Chinese Ministry of Foreign Affairs spokesman said on Monday, Zhao Lijian.
The report was written in the last days of the administration of Donald Trump.
The document noted that the researchers' symptoms were also consistent with common seasonal illnesses, according to the Wall Street Journal.
China informed the WHO that the first patient with symptoms similar to covid-19 was detected in Wuhan on December 8, 2019.
However, several epidemiologists and virologists believe that the new coronavirus began to circulate in the city of Wuhan in November 2019.
The American newspaper noted that the Wuhan Institute of Virology did not share raw data, safety and laboratory records about its extensive work with new coronaviruses detected in bats, which many consider the most likely source of the virus.
The report by the United States intelligence services found the theory that the virus had a natural origin, based on contact between animals and humans, more plausible.
However, it did not exclude the possibility that its spread in Wuhan was the result of a accidental escape of the Wuhan Institute of Virology.
A China has repeatedly denied that the virus escaped from one of its laboratories, having accused Washington today of spreading "conspiracy" theories about the origins of the pandemic.