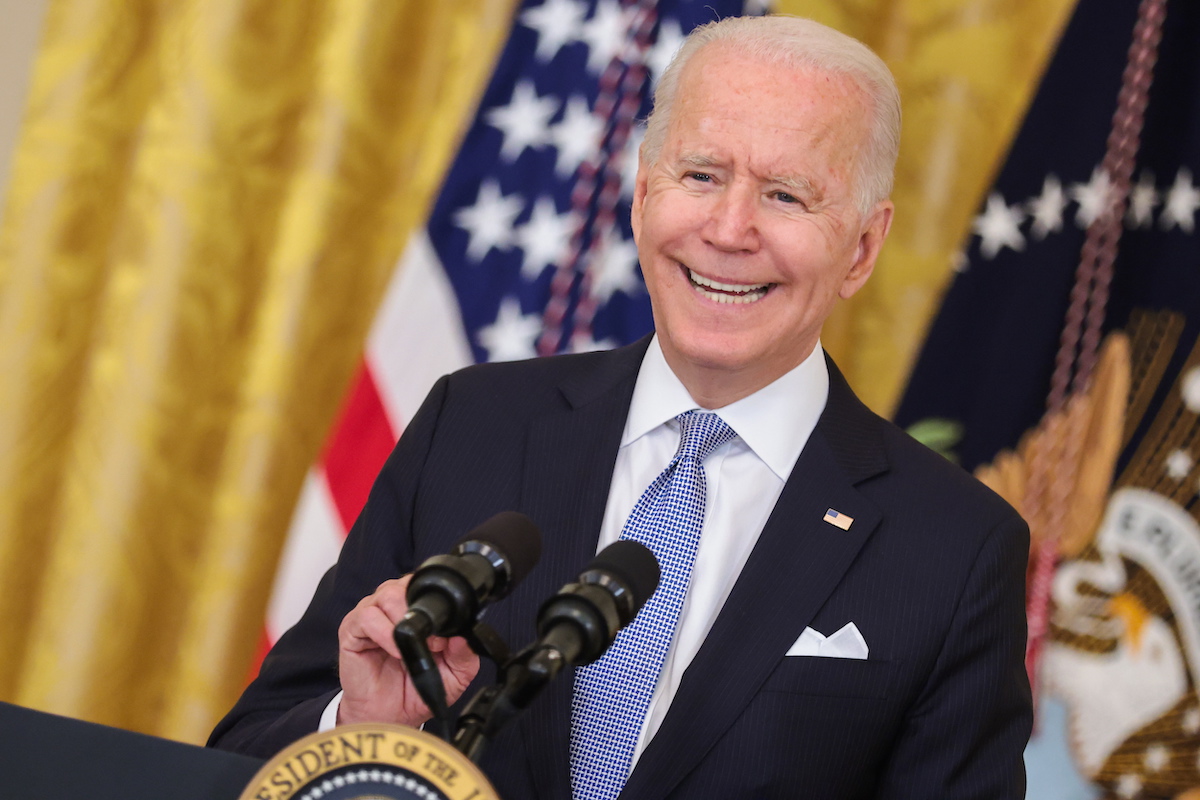 The US Government wants the various US states to offer a $100 check to citizens who get covid-19 vaccinated.
According to the US press, Joe Biden's government wants the various states to follow the example of New York and offer a check for $100 (about 84 euros) to citizens who get vaccinated against covid-19.
The assignment of cash incentives is one of the measures in the new plan of the President of the United States, Joe Biden, to motivate Americans to take the vaccine and fight the great resistance to vaccination.
In addition, the Biden administration also wants employees of federal agencies to be required to disclose to their employer whether they are vaccinated or not. If they refuse the vaccine, they will be required to undergo tests frequently to work.
O The New York Times writes that the federal government's idea is to convince the governors of the 50 US states to adopt this incentive scheme and that funding for the program may come from financial support packages which are being handed over to the states — with a value of 350 billion dollars.
"Some people will find the offer insulting, others will use it as proof that the vaccine is not good", warned anthropologist Elisa Sobo, who has been studying the phenomenon of resistance to vaccines.
The idea is based, however, on some experiments that are already being applied. as is the case with the New York City Council.

ZAP //