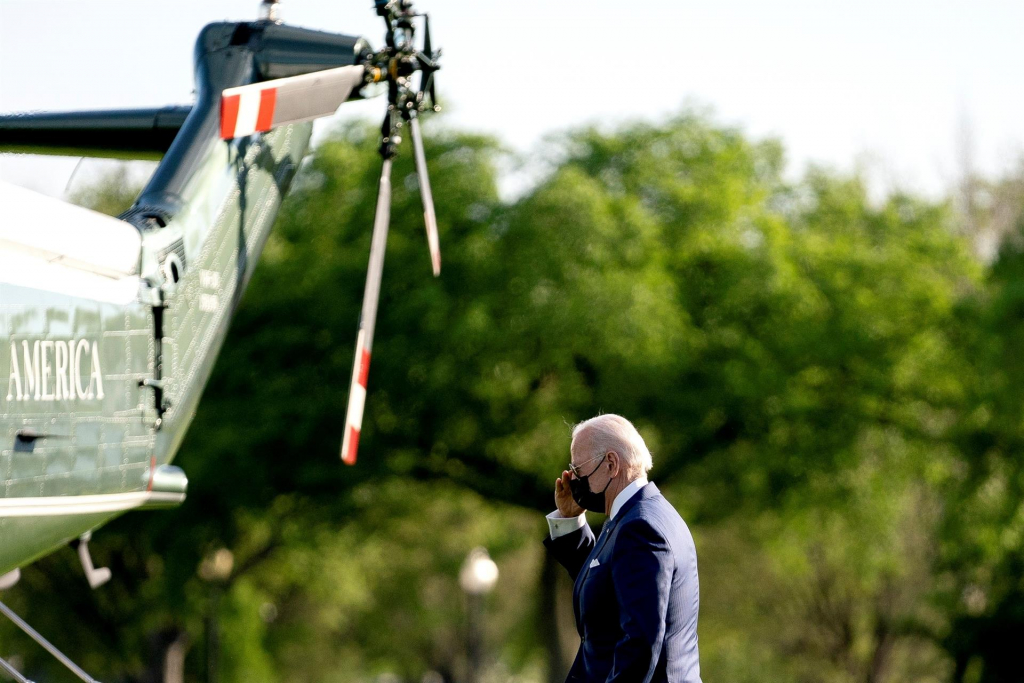 Contrary to expectations, the president ordered the reception of 15 thousand people per year, with a maximum of 3 thousand coming from Latin America and the Caribbean.
EFE / EPA / Stefani Reynolds / POOL
Breaking his own promise, Biden will keep the number established by his predecessor, Donald Trump

The President of USA, Joe Biden, will maintain the quota of refugees received by the country at 15,000 each year, with a maximum of 3,000 coming from the Latin America e do Caribe. The total quantity, which had been established by Donald Trump, is considered the lowest in history and contradicts the Democrat's promise to raise the number to 62,500. Confirmed on Friday, the decision is expected to displease human rights organizations and members of the Democratic Party, including the mayor, Nancy Pelosi. Sources linked to White House justified the measure by citing the need to rebuild the refugee resettlement program, which would be "even more wiped out" than the Biden government initially imagined, in addition to the challenges presented by the new coronavirus pandemic.
* With information from EFE