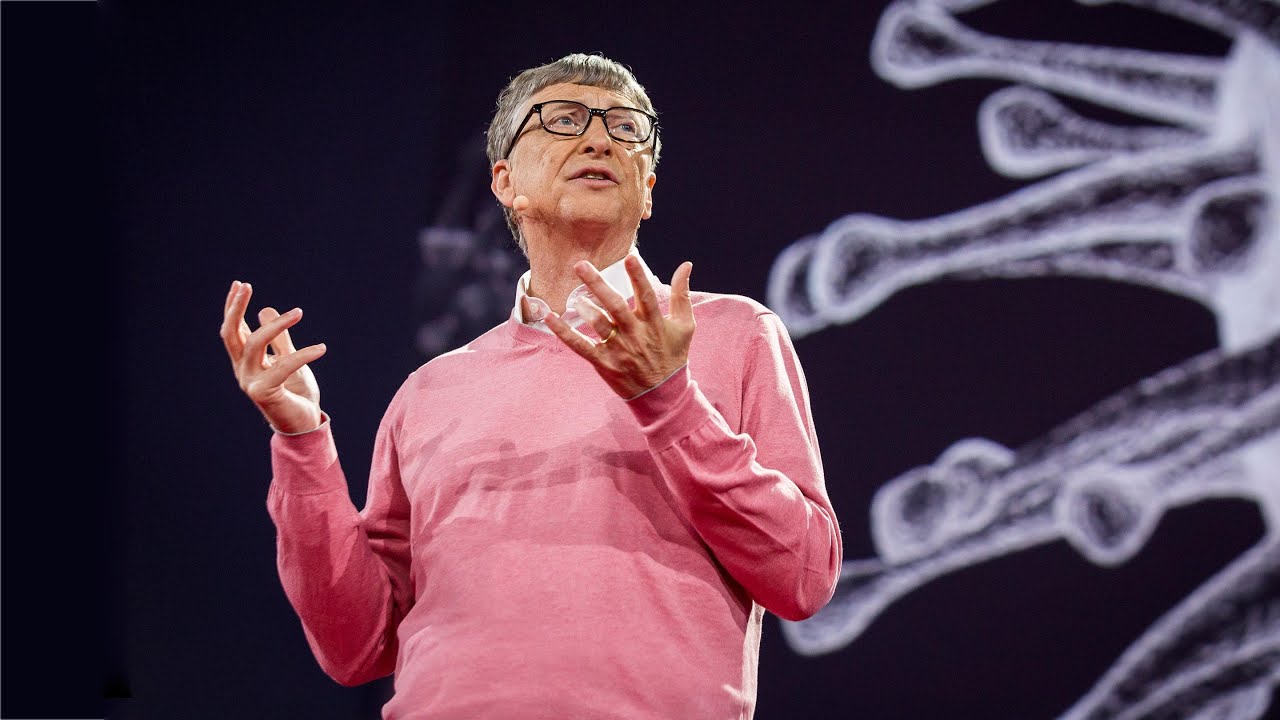 A new report from the Bill & Melinda Gates Foundation noted that nations are not doing enough to prepare for the next pandemic, challenging countries to invest in long-term healthcare systems.
No document, cited hair Independent, the foundation called for reducing the price of vaccines and the resource inequalities between high- and low-income nations.
"It seems obvious that in a globalized world, where people and goods constantly move across borders, it is insufficient for rich countries to be the only ones with equipment and resources to sequence viruses", pointed out the report.
The tools to end the pandemic, he continued, are similar to those used to combat other infectious diseases, such as malaria and polio: "the use of generalized tests and, where possible, rapid and effective treatment and immunization".
The foundation called the immunization gap between nations a "profound moral outrage." Less than 1% of vaccine doses were administered in low-income countries, compared to 80% in high- and medium-high-income countries.
In California, United States, 42 million doses of the vaccine against the coronavirus were administered, compared to 48 million doses across the African continent. Africa's population is 30 times that of California.

Taísa Pagno //