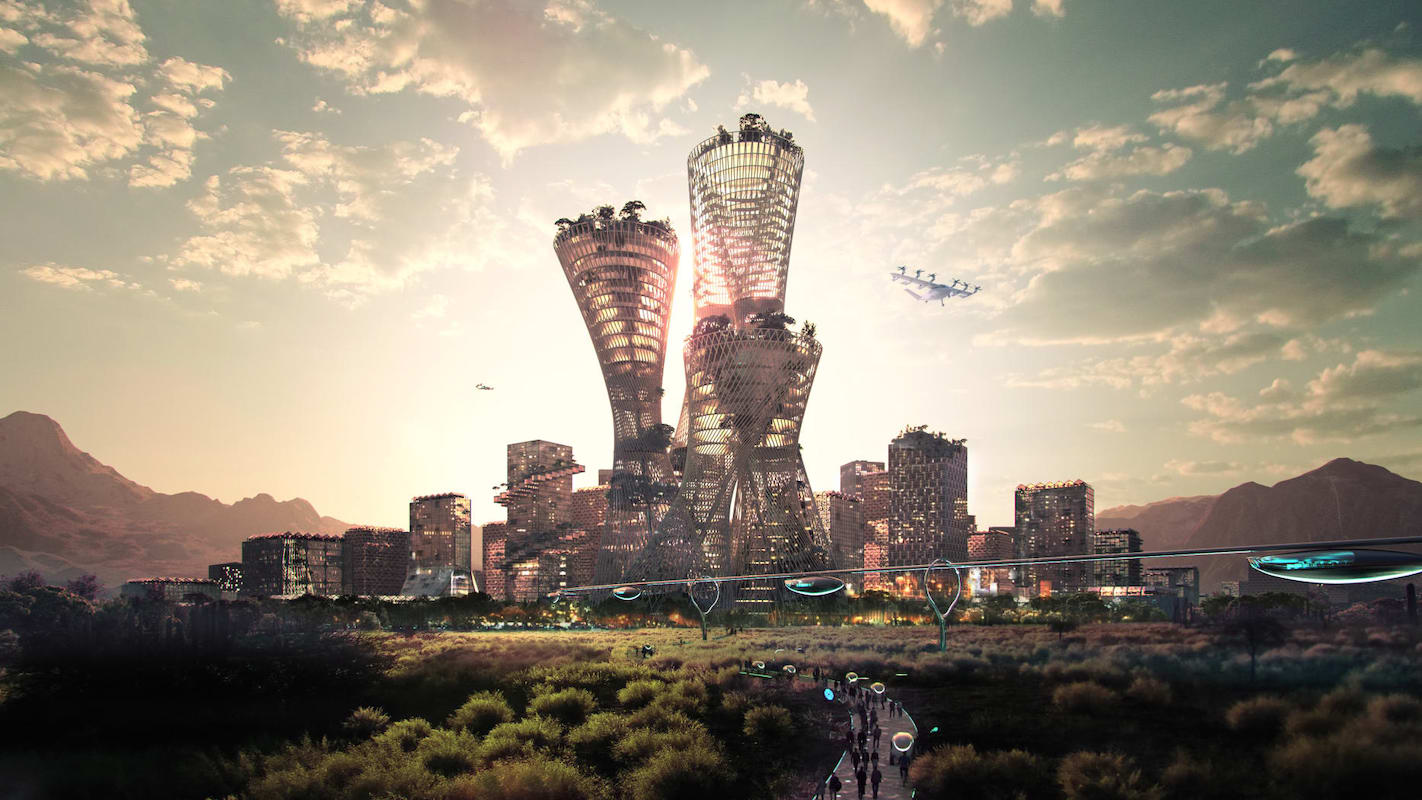 Marc Lore wants to build a desert city valued at $400 billion. Its 5 million citizens will have access to education, health and public transport, among other things.
The American billionaire wants the utopia of a modern city, in which the gap between the rich and the poor is reduced as much as possible. Marc Lore plan to call him Telosa.
While there are currently about 150 projects for "smart cities", Lore believes that none of them address the issue of inequalities.
According to Fortune, would provide all five million citizens a fleet of autonomous electric cars, indoor agriculture, public transport high speed, education e health for all.
As the city attracts investors, any money earned by the foundation will directly fund all social services — putting an end to property taxes that traditional capitalism demands, explains the All That's Interesting.
Lore is looking for more than 800 square kilometers of unoccupied land to start building the city. Nevada, Utah, Idaho, Arizona, Texas and the Appalachians have been probed zones.
The inspiration comes from the American political economist and journalist Henry George. He was the most influential representative of the supporters of the Single Tax (single tax) on land, with the aim of "conforming social arrangements with natural laws" and remedying income inequality, unemployment and the economic crises that paradoxically arise with economic progress.
In 1904, Lizzie Magie created a board game called The Landlord's Game to demonstrate George's theories. This was later turned into the popular board game Monopoly.
Like George, Lore believes that people and society create the value of a worthless parcel of land—but rarely get much in return.
"If you went out into the desert where the land was worth nothing, or very little, and you created a foundation that owned the land, and people moved there and tax money built infrastructure and we built one of the biggest cities in the world. world, the foundation could be worth a billion dollars"Lore said.
Telosa will be built in such a way that its citizens can reach schools, workplaces and places of leisure only 15 minutes after leaving home.
The first phase of the plan will require $25 billion and will have 50,000 people living in a six-square-kilometer circular neighborhood by 2030. Then, over the next 40 years, the city is expected to expand to a population of 5 million, at a cost total of 400 billion dollars.
"The solution is not higher taxes. This is socialism," said Lore, quoted by CNN. "May the land be owned by the people! But in a capitalist way".

Daniel Costa, ZAP //