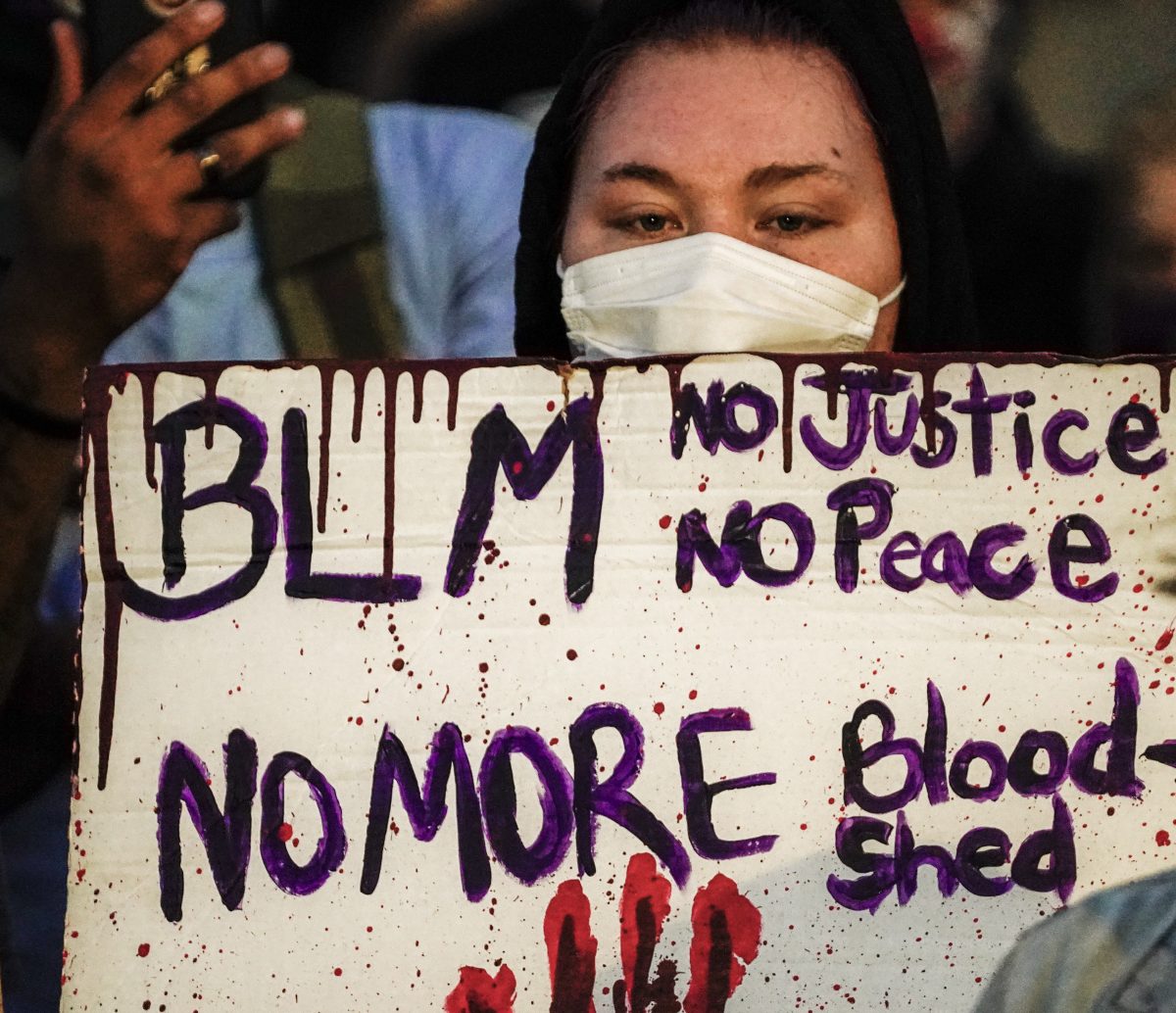 According to a government report, six federal agencies, including the FBI, used facial recognition technology in images of the Black Lives Matter protests that followed the assassination of George Floyd in 2020.
All agencies covered in the report admitted to having used face recognition technology between May and August 2020, at the height of the Black Lives Matter protests, which erupted after African-American George Floyd was killed by a police officer.
The report indicates that many of the agencies reported using the controversial technology to obtain data for criminal investigations and to remotely verify the identity of an individual due to the pandemic context.
For example, the FBI created a digital whistleblower line to solicit images of people allegedly involved in criminal activities during the protests.
I o US Postal Inspection Service – the oldest operating agency in the US – used Clearview A.I. to identify people suspected of vandalizing Post Office properties, opening and stealing mail, and setting off fires during protests.
Other agencies that have used facial recognition, writes the VICE, incluem o US Marshals Service, o Bureau of Alcohol, Tobacco, Firearms and Explosives, e a US Capitol Police.
The release confirms what many activists and protesters have already said. Last year, during the protests, activists asked that the images, especially those that included the faces of the protesters, were not shared for fear of retaliation.
In this sense, they have been moved various actions across the country with the objective of prohibiting the use of facial recognition technology, due to the prejudice that has been established against women and black people.
Congress also recently reintroduced a bill that prohibits the use of facial recognition technology indefinitely.

ZAP //