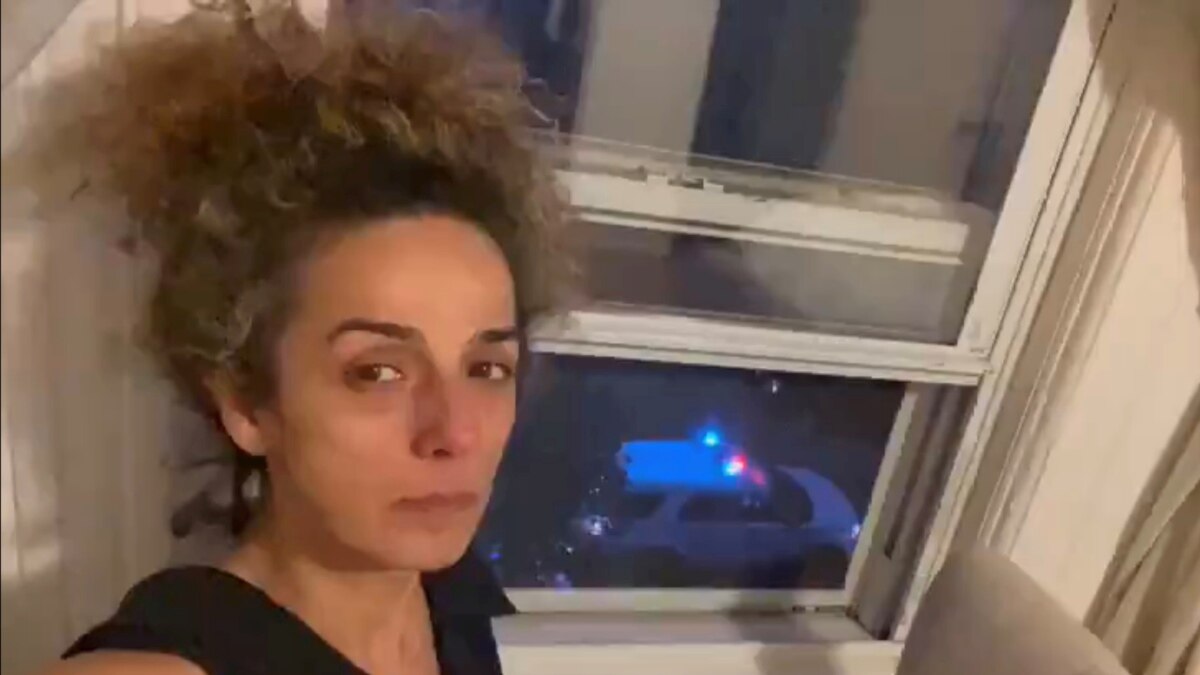 US Secretary of State Anthony Blinken says the Iranian-American journalist "showed great courage." The plot to kidnap Masih Alinejad was uncovered and foiled by the Federal Bureau of Investigation.
Blinken wrote on Twitter on Monday that he had a "good conversation" with the Voice of America Iranian TV host, who is a vocal critic of the Iranian government.
"I have reaffirmed that the United States will always support the invaluable work of independent journalists around the world," wrote the first US diplomat. "We will not tolerate attempts to intimidate or silence them."
According to Alinejad, Blinken spoke to him for 15 minutes and stressed that the idea that Iran would kidnap him from the United States is particularly shocking.
"Secretary Blinken said the Biden administration took the threats posed by the Islamic Republic very, very seriously and knew that the Tehran regime was targeting dissidents in the United States and Europe," Alinejad wrote on Twitter.
.