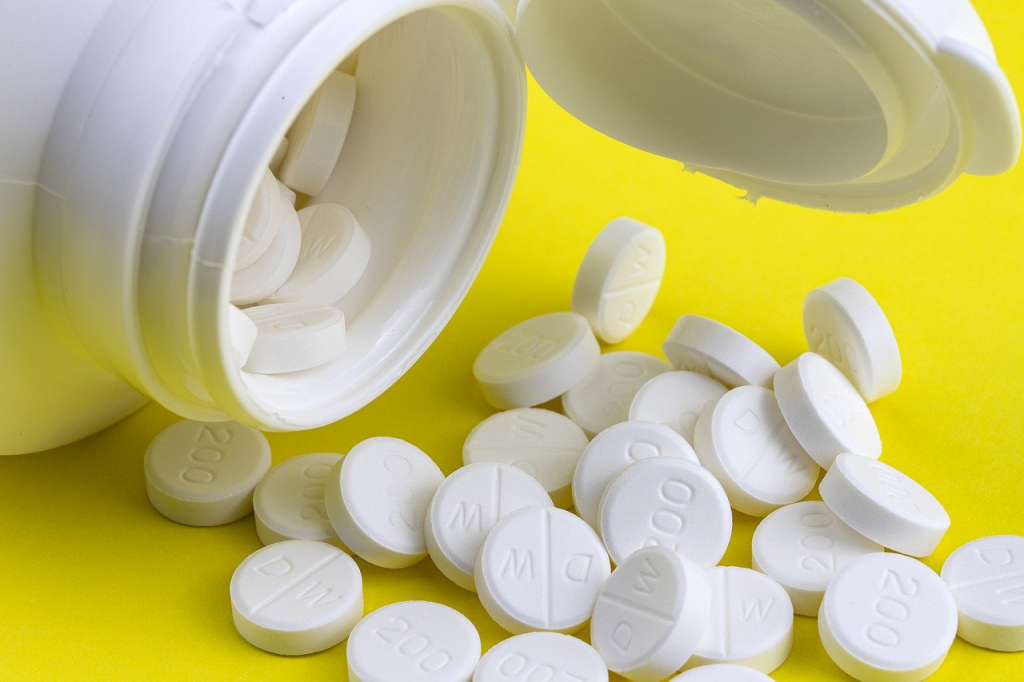 President cited remedies to cure Covid-19 and said he would seek Marcelo Queiroga to talk about studies involving the drug proxalutamide
Pixabay/Creative Commons
Doctor said that only antibody cocktail has been approved by Anvisa so far

The doctor at the State University of Campinas (Unicamp), Raquel Stucchi, spoke with the Morning newspaper, gives Young pan, this Sunday, 18, about Jair Bolsonaro's speeches citing medicines against Covid-19. In a conversation with the press after leaving a hospital in São Paulo, the president said that he will ask the Ministry of Health for a study on the effectiveness of proxalutamide against the disease. According to her, if the medicine had scientific proof, it would already be being used. "Once again it's a shift in focus from what's important to controlling the pandemic. We have initial studies without any data, even though it gives us hope that he may have some action in the fight against Covid, even in mild cases", he said. According to Stucchi, so far, the most "advanced" feature in relation to a possible early treatment of the disease is the monoclonal antibodies, which were allowed by the National Health Surveillance Agency (Anvisa) to be used at the beginning of the infection. , but are not yet distributed in the Unified Health System.
"All these other medications we still don't have data, so we need to wait, we should live with Covid for decades, possibly, so we have to wait for studies to be designed, studies well done", he pointed out. She also confirmed data from the US Centers for Disease Control cited by Bolsonaro that said obese people were more likely to have serious cases of Covid. Despite the double attention of the medical team to those with comorbidities, the doctor reinforced the fact that young people who have no previous health problems are also vulnerable to the disease.
Stucchi recalled that measures of social isolation, use of masks and hand hygiene are still effective against the disease. "These measures are still mandatory even with the advance of vaccination in our country", he recalled. The specialist also commented on the numbers of asymptomatic people with Covid-19 in Brazil and on a study that shows possible effects of "long covid" in this population. The doctor recalled that it is difficult to guess the percentage of asymptomatic people in the country because of the lack of mass testing or in people who had contact with positives. "Some symptoms end up making it very difficult and hindering the person's quality of life in their daily lives," he lamented.
Check out the "Jornal da Manhã" this Sunday 18, in full: