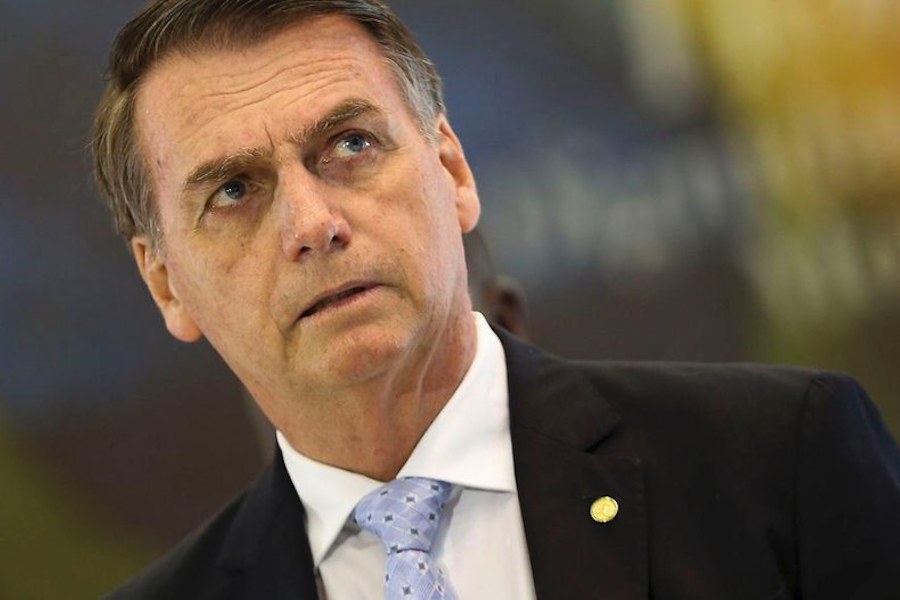 As Folha de S.Paulo advances, the Federal Police of Brazil is investigating the business of Jair Renan Bolsonaro, the youngest son of the Brazilian President. The suspicion is that there was a possibility that the government of Brazil favored the business interests of Bolsonaro's son.
According to the Brazilian media, the young man and his partners will have benefited illegally from the performance of his father's government. At 22, Jair Renan is the fourth child of Jair Bolsonaro.
The newspaper Newspaper says that the inquiry opened this Monday by the Federal Police aims to understand how one of the youth's companies may have benefited illegally from the government, currently led by his father.
The inquiry comes after, in the last few months, the Brazilian media reported several suspicious business behaviors.
It should be recalled that in November 2020, the magazine Look published an article on the founding of "Bolsonaro Jr Eventos e Mídia", the company of Jair Renan.
At that time, one of Jair Renan's partners left in the air the expectation that the partnership with Bolsonaro's son could facilitate access to a housing construction project under federal government programs.
Also the Globe reported that Bolsonaro's son received an electric car valued at 90,000 reais (about 13,400 euros) from the company before the deal was made easier.
Jair Renan is the fourth son of Bolsonaro to enter the sphere of politics and public affairs.
The eldest son of the Brazilian President, Flávio Bolsonaro, a former deputy from the state of Rio de Janeiro and currently a senator, is the one who has been the center of the biggest controversy, having been accused of corruption at the end of last year.

ZAP //