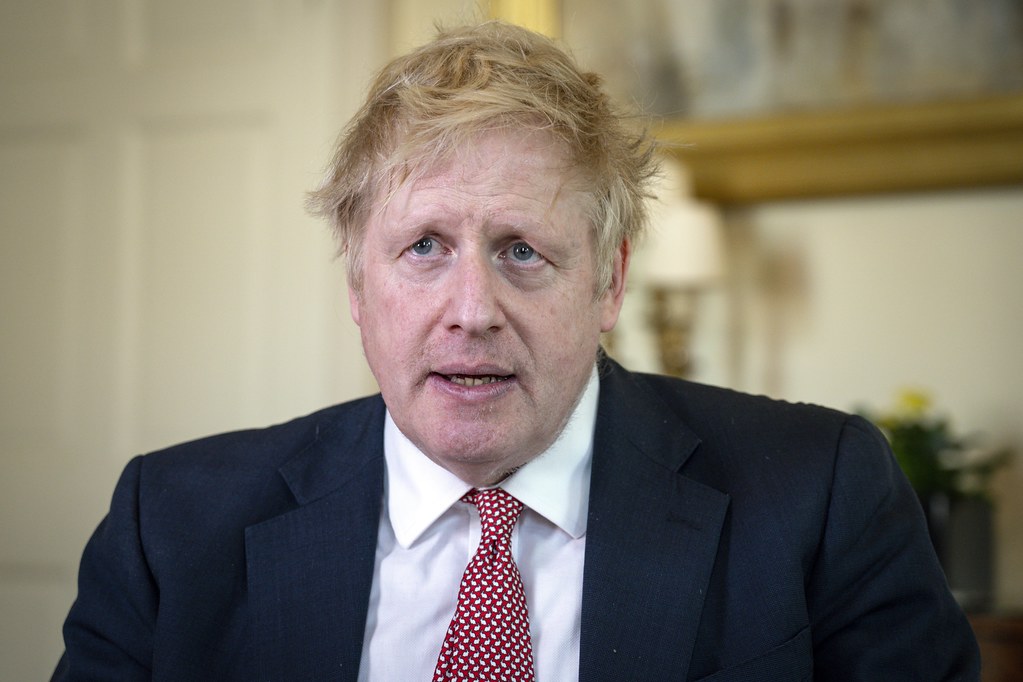 The British Prime Minister's father initiated the procedure to obtain French nationality and assured the press that he feels European.
"It is not a question of becoming French. If I understand correctly, I already am. My mother was born in France, her mother was French and her grandfather was French. For me it is a matter of recovering what I already am and that is why I am happy ", Stanley Johnson told the French radio station RTL. The writer and former conservative deputy said in a French statement that he "will always be" European.
"We cannot say to English: you are not European. Europe will always be more than the common market and the European Union ", defended Stanley Johnson hours before the formal departure of the United Kingdom from the European bloc, but considered that" having a connection with the European Union is important ".
The prime minister, Eurosceptic Boris Johnson, who made Brexit the center of his policies, has disagreements with his own family over the separation of Brussels.
Your father voted against the Brexit and his brothers, journalist Rachel Johnson and fellow politician Jo Johnson, expressed their desire for the UK to remain part of the European Union.
The United Kingdom breaks ties with the European Union this Thursday at 23:00 (24:00 Brussels time), almost a year after officially leaving the 27-nation bloc following a popular referendum in 2016, ceasing to have access to the single market and be subject to the European Court of Justice.