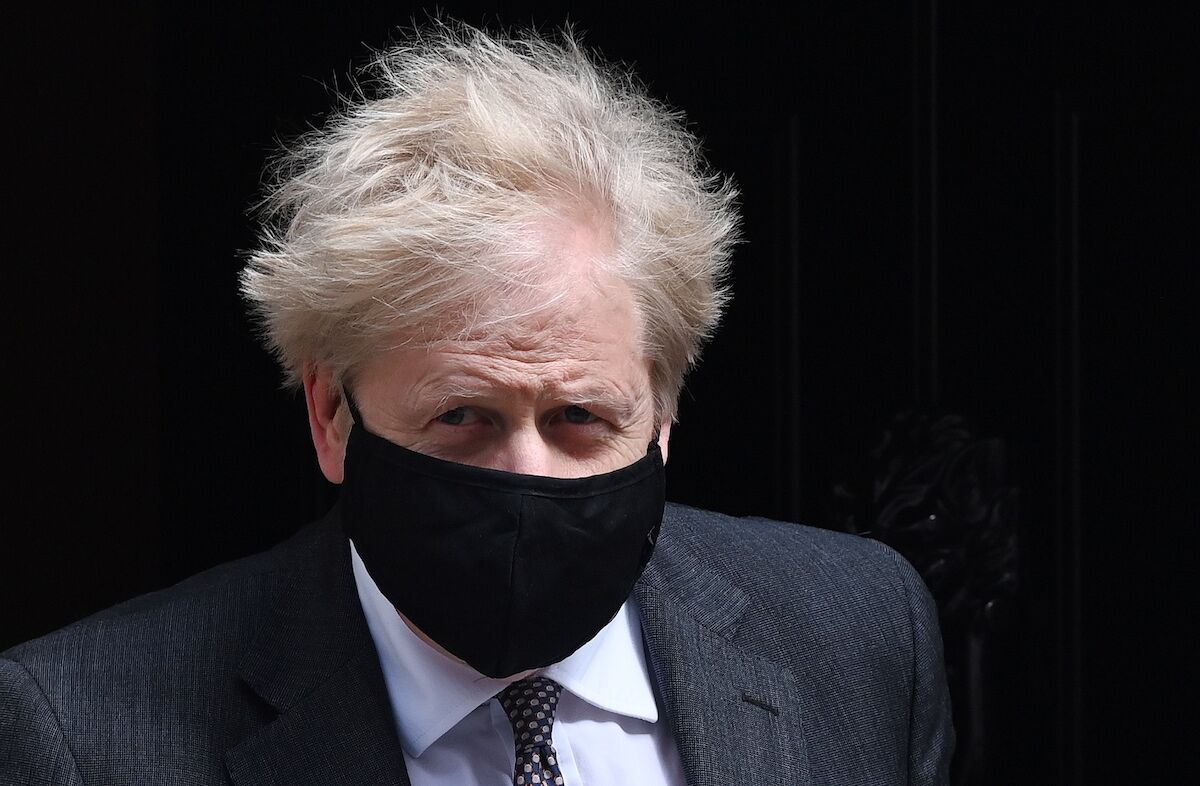 Boris Johnson, who has already taken the two doses of the covid-19 vaccine, is in isolation, after contacting the British Health Minister.

British Prime Minister Boris Johnson tested negative to SARS-CoV-2 infection and has no symptoms of the disease, said the spokesman for the head of government. The Guardian.
Boris Johnson met with the British Health Minister the day before Sajid Javid test positive to covid-19. The prime minister announced that he would not fulfill isolation under a pilot test, but he ended up changing his mind.
The first official information given by the British Prime Minister indicated that he would continue to work "on essential matters of governance" during the next few days and should be contacted daily, in what Boris said was a "pilot scheme" to assess the impact of "applying a rule to some different from the rule to everyone else".
Boris was already infected with covid-19 in April 2020, when he was admitted to an intensive care unit due to the worsening of the disease.

ZAP //