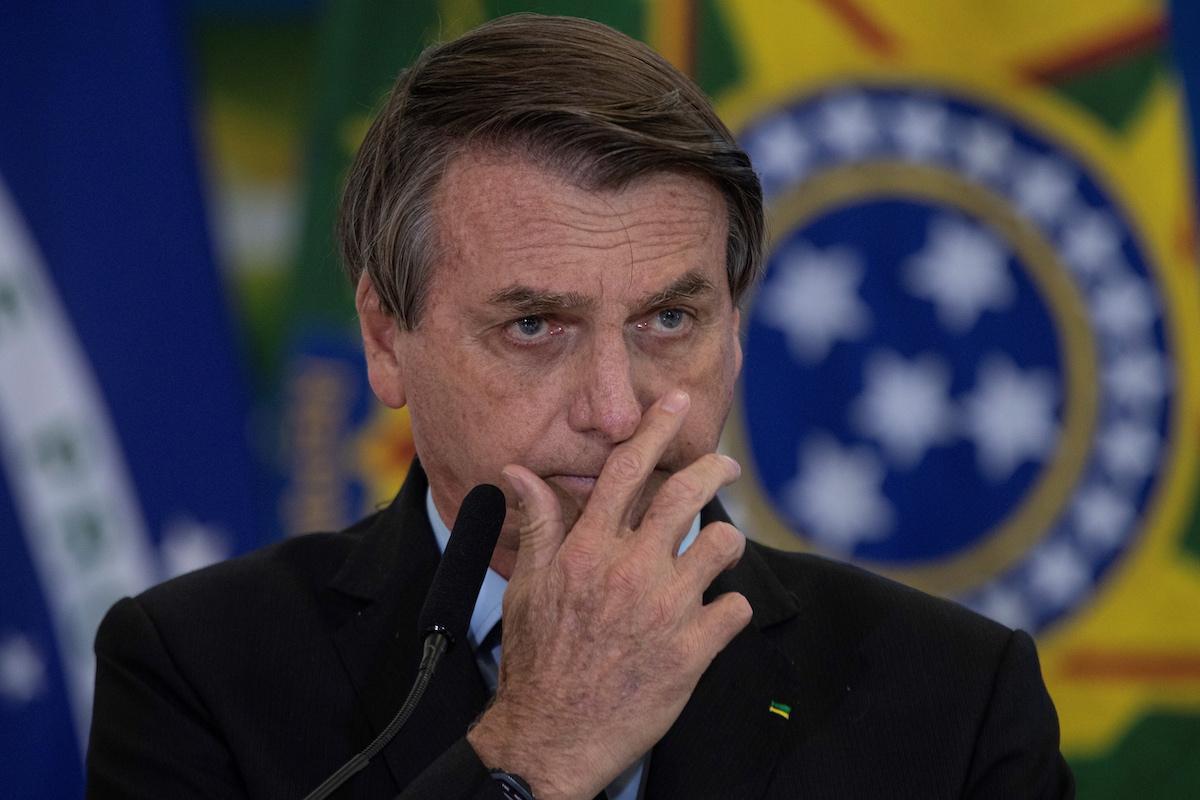 The Superior Electoral Court (TSE) of Brazil decided on Monday to open an investigation against President Jair Bolsonaro. At issue are your statements about fraud in next year's elections.
According to the agency France Press, Bolsonaro, who is seeking a second term in 2022, has stated on several occasions that the electronic voting is vulnerable to frauds. Critics argue that the President is trying to sow doubt about the elections so as not to accept defeat in 2022, should it happen.
The TSE also asked the Supreme Court (STF) to investigate whether Bolsonaro had committed any crime by attacking the electoral system on social media. The court decided to advance the investigation after it accused its members of complicity in maintaining a voting system that would help former President Luiz Inácio Lula da Silva return to power.
Bolsonaro has called for receipts to be given to voters, a proof that would change the current electronic voting system, noting that he will not be able to accept the result of next year's election if the system is not changed. Over the weekend, protesters demonstrated their support for the President's proposal in several cities across the country.
On Monday, 18 former STF ministers, who serve as judges in the TSE, declared that the electoral system is fraud free. "Brazil has eliminated a history of electoral fraud," they stated in a statement, noting that since the electronic voting system was adopted in 1996, there have been no documented cases.
"The electronic voting system is subject to audits before, during and after the election", they underlined, adding that all stages are monitored by political parties, the Public Ministry, the Federal Police, universities and the Brazilian Bar Association.
The judges also informed that printed ballots are less secure than electronic voting and that if Brazil returns to manual counting of 150 million of printed ballots, the probability of fraud will be greater. Congress will vote on Thursday on a proposal submitted by Bolsonaro to introduce these ballots.

Taísa Pagno //