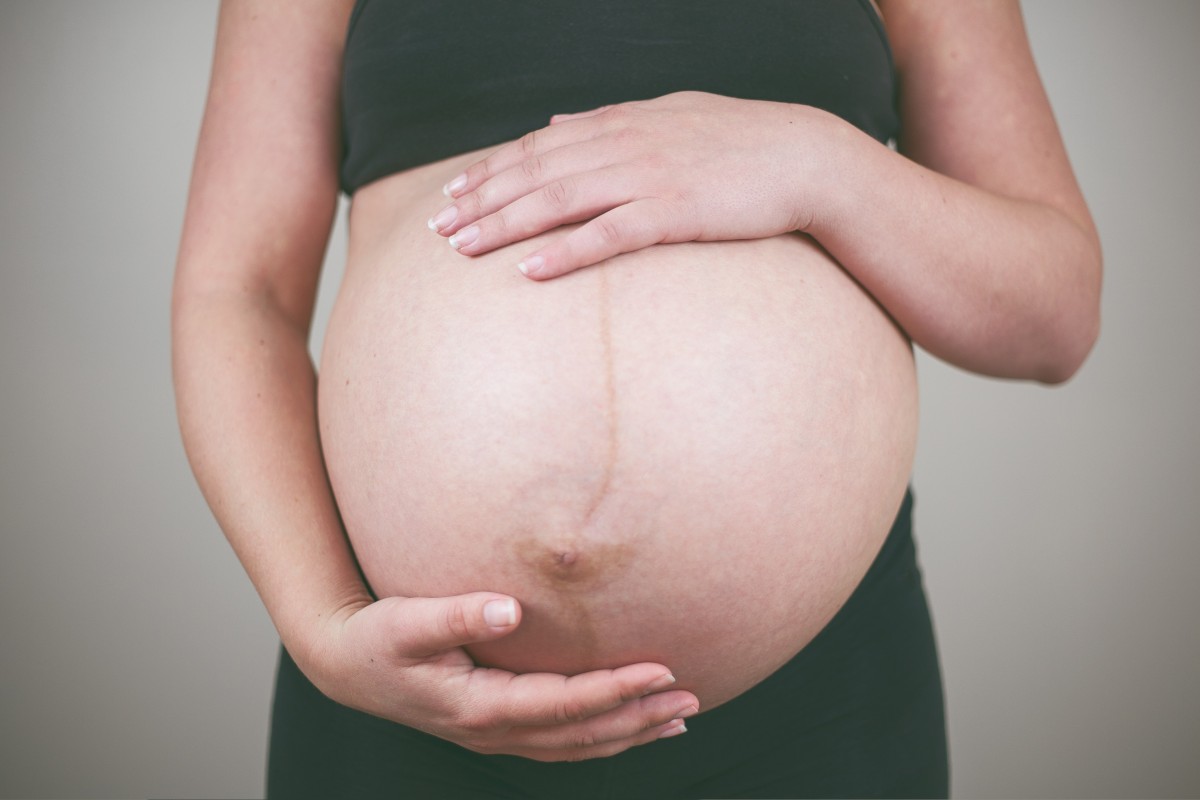 Brazil recommended women in the country to consider postponing pregnancy during the covid-19 pandemic. At stake is the Brazilian strain (P.1), which may be more aggressive in pregnant women.
The Brazilian Government recommended, this Friday, that the women of the country postpone pregnancy during the covid-19 pandemic, namely due to the Brazilian strain (P.1), who claims to be more aggressive in pregnant women.
"We do not have a national or international study, but the clinical view of specialists shows that the variant [estirpe brasileira] new has a more aggressive action in pregnant women", Raphael Câmara, secretary of Primary Health Care at the Ministry of Health, said at a press conference.
"Before, [a gravidade da covid-19] it was linked to the end of the pregnancy, but now it sees a more serious evolution in the second trimester and even in the first trimester ", added the Brazilian secretary, who is also a gynecologist and obstetrician.
The representative of the Brazilian Government recommended that "if possible, postpone the pregnancy a little to a better time so that you can have a more peaceful pregnancy".
"It is logical that we cannot say this to those who are 42, 43 years old, but to a young woman who can wait a little, the best thing is to wait", He added.
The Brazilian Ministry of Health published this Friday a favorable recommendation for vaccination of pregnant women in a risk group, although the immunizers applied in the country, from the Sinovac laboratory and the pharmaceutical company AstraZeneca, do not have final studies on immunization of pregnant women.
"Pregnant women, puerperal women and lactating women can be vaccinated against covid-19 in Brazil, as long as they belong to one of the priority groups, especially if they have any comorbidity. This is the guidance of the Ministry of Health, which is based on national and international studies that evaluated the risks and benefits of immunizing women in these conditions ", says a publication on the Ministry of Health website.
In the case of pregnant Brazilians without preexisting illnesses, the recommendation is that a cautious evaluation be carried out with their doctor, especially if the woman exercises any activity that leaves her more exposed to the disease.
"The pregnant woman must also be informed about the efficacy and safety data known to the immunizers (…). The Ministry of Health advises that pregnant women, nursing mothers and women who have recently given birth seek health services only when the vaccination phase of the priority group in which they are inserted reaches ", he concluded.
Brazil has recorded 365,444 deaths and more than 13.7 million confirmed cases of covid-19 since the beginning of the pandemic.