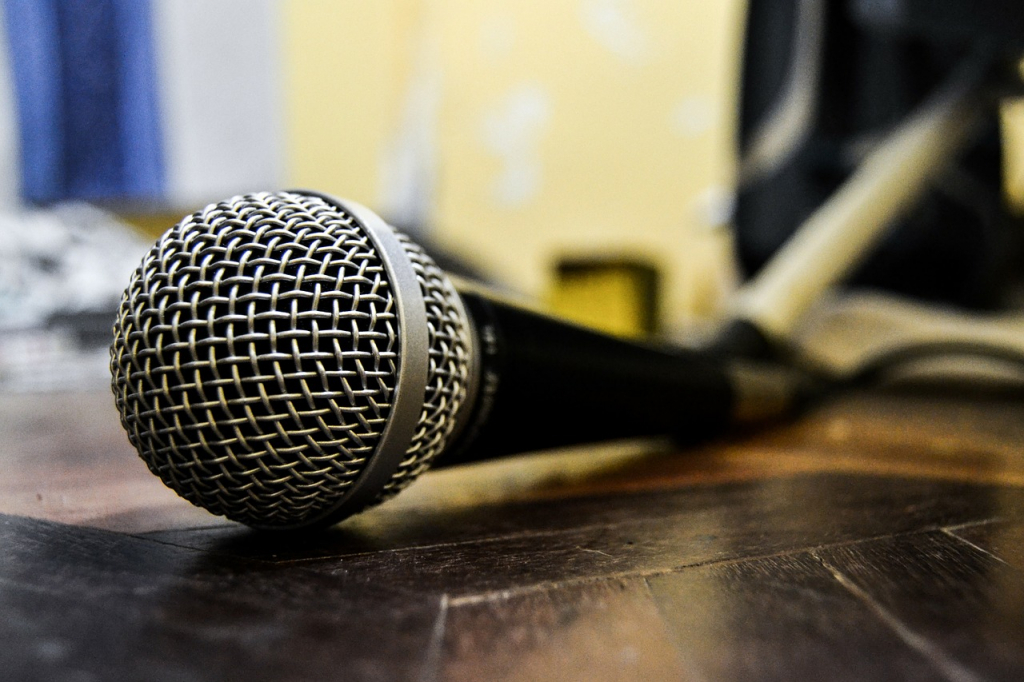 ABI maintains that, since the beginning of the current government, the Ministry of Justice has been requesting the opening of police inquiries in order to investigate publications
Pixabay
For ABI, the consensus around the democratic rule of law has been shaken by authoritarian practices

A Brazilian Press Association triggered the Supreme Federal Court for the Court to declare the unconstitutionality of abusive use of lawsuits and police investigations that, based on a crime against honor, would serve to discourage critical participation in the public debate. The action was distributed to the minister Gilmar Mendes. ABI maintains that, since the beginning of the current government, the Ministry of Justice and Public Security has been requesting the opening of police inquiries in order to investigate publications by journalists and other critical public demonstrations.
Marco Antônio Ferreira Lima, criminal justice prosecutor at the São Paulo Public Prosecutor's Office, points out that freedom of the press must be preserved. He points out that it needs to be analyzed on a case-by-case basis, and there is no room for unconstitutionality. "In each specific situation, we will have equally legal instruments to bring about this possibility, this constitutional guarantee of preserving freedom of the press, of preserving the right to information. Now, it is not possible, through an action of unconstitutionality, because one does not see where unconstitutionality would be, it would be in the opposite direction, in the opposite direction, in allowing a safe conduct to avoid any investigation involving a journalist. "
According to the Association, 77 surveys were opened in 2019 and 2020. Many of them based on the crimes against honor foreseen in the Penal and Electoral Codes, such as slander, defamation and injury. For ABI, the consensus around the democratic rule of law has been shaken by authoritarian practices that have freedom of expression as one of their main targets. Among the forms of silencing, it points to the imposition of censorship through judicial decisions, threats to journalists and activists and harassment of press professionals by government officials and their supporters.
* With information from reporter Daniel Lian