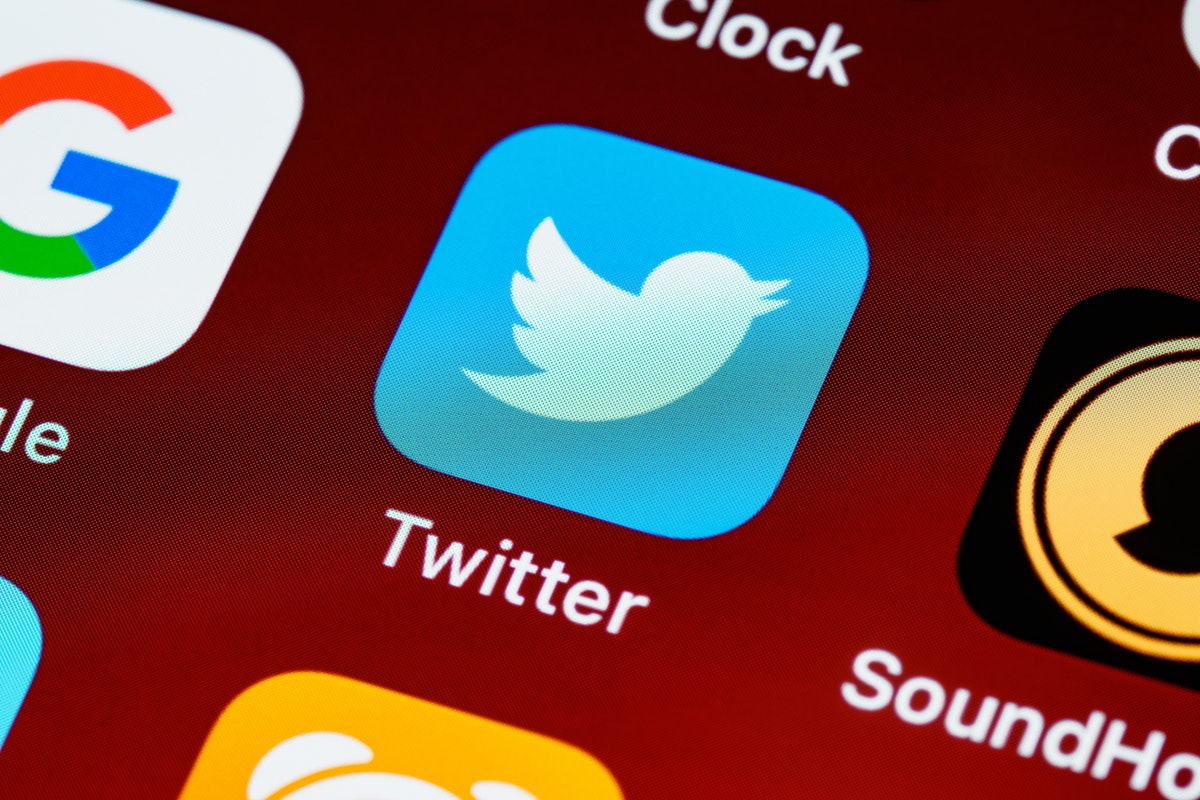 A 22-year-old Brit was arrested after a computer attack launched in July 2020 against the Twitter accounts of former US President Barack Obama, current President Joe Biden and businessmen Bill Gates, Elon Musk and Jeff Bezos .
According to Guardian, the arrest of Joseph James O'Connor took place in Spain and was reported by the US Department of Justice. He is accused of computer piracy for the attack on Twitter, TikTok and Snapchat accounts, 'online' extortion for sexual and internet chase.
The attack aimed to extort money in cryptocurrencies, by publishing messages in the accounts of well-known figures asking users to send a certain amount for a call, promising that this amount would be returned double. The pirates will have managed to collect around 123,000 dollars (just over 100,000 euros).
In March 2021, Graham Ivan Clark, 18, another hacker, was sentenced to three years in an American juvenile prison for being involved in the attack. According to the Guardian, the name Joseph James O'Connor came up after one of the other youths involved identified him in an interrogation.

ZAP //