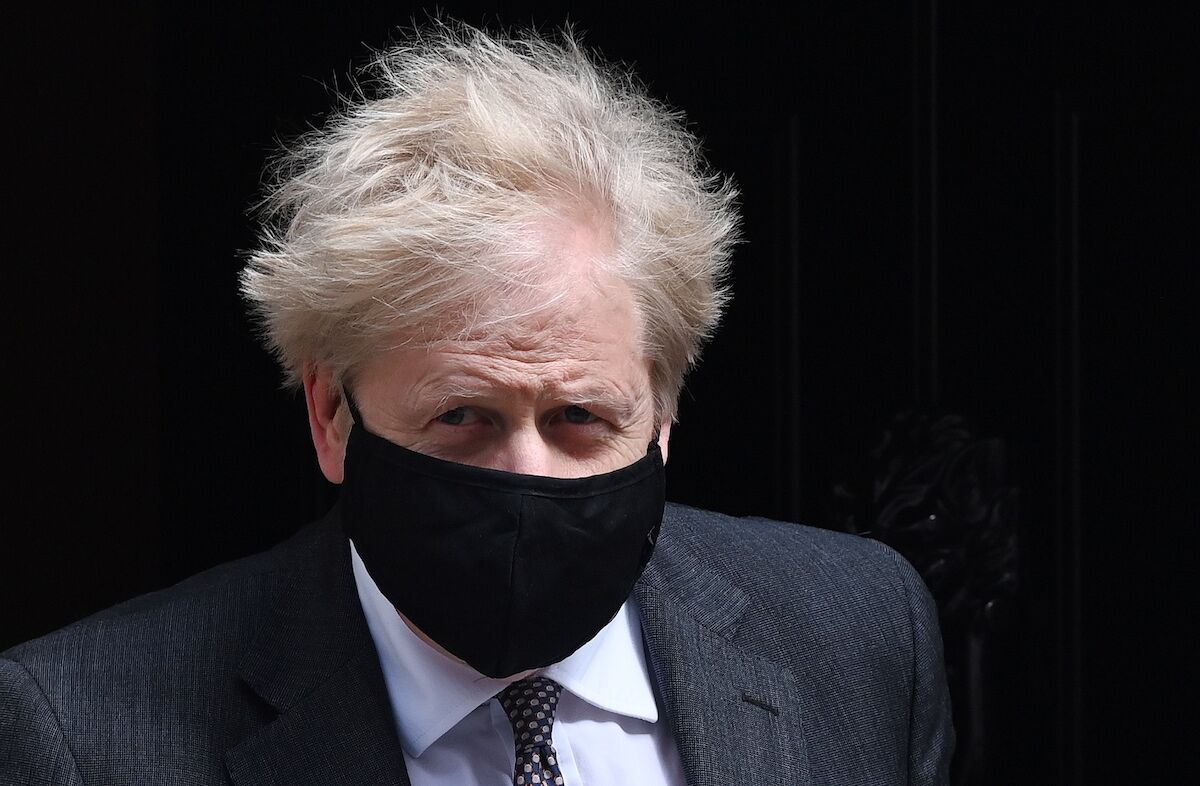 Boris Johnson is grieving his mother's death. Charlotte Johnson Wahl died this Monday, September 13, in a hospital in London.
The mother of the British Prime Minister Boris Johnson died this Monday in a hospital in London, in a "sudden and peaceful" way, announced the family in a statement quoted by The Guardian.
Charlotte Johnson election he was 79 years old and suffered from Parkinson's, which was diagnosed at the age of 40.
The prime minister, who is referred to in that statement by his own name, Alexander, had previously referred to his mother as the "supreme authority" of the family, according to the same newspaper.
In 2019, he added that his mother taught him "the equal importance, the equal dignity, the equal value of every human being on the planet".
Several British government officials and politicians have already given their condolences to the prime minister.
The labor leader, Keir Starmer, wrote in the Twitter a supportive message: "I am very sorry to hear of the loss of the Prime Minister. My condolences to him and his family".
Boris Johnson was the eldest son of the four that resulted from the marriage of Charlotte and Stanley Johnson. The couple met in 1962 and married a year later.
Studying English at Oxford University, Charlotte left her studies to accompany her husband in the United States, where Boris Johnson was born in 1964. She ended up completing her studies, but became a painter.
Charlotte e Stnaley Johnson divorced in 1979. During the marriage, she suffered a nervous breakdown and was hospitalized for nine months, which she used to paint.
Charlotte remarried in 1988 to an American history professor and lived in New York until her husband's death in 1996.

ZAP //