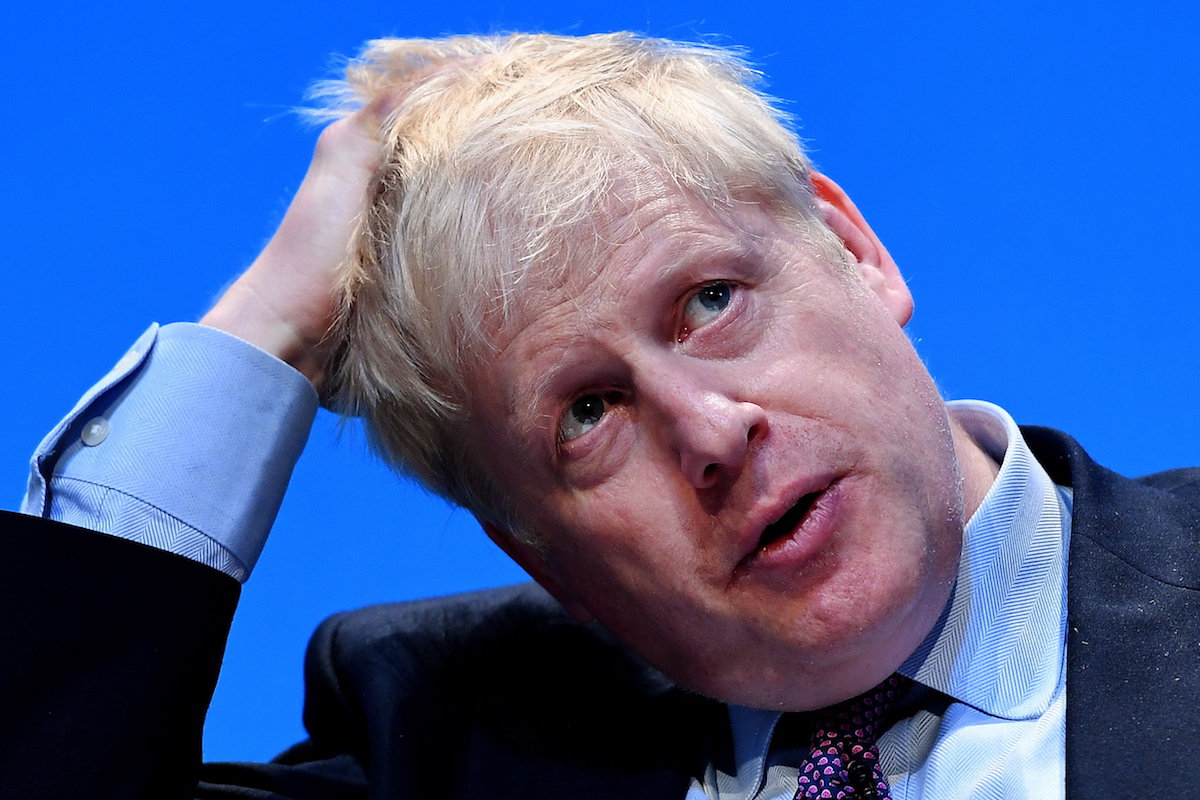 A report by the British Parliament on pandemic management in the UK undermines the British executive's efforts to stop the spread of the virus at the beginning of the pandemic.
In the view of lawmakers, Boris Johnson's government's approach, supported by scientists, was to spread the infection through the population rather than try to prevent it, in a plan to achieve group immunity through contagion, which led to a delay in the implementation of the first UK confinement.
This decision led to deaths that could have been avoided. The result, the report reads, was one of the "greater public health failures than the UK have you ever experienced"
The conclusions are contained in a 150-page report by the Health and Social Assistance Commission and the Science and Technology Commission, which bring together deputies from across the political spectrum, refers to CNN.
"Coronavirus: Lessons Learned So Far" covers a variety of successes and failures throughout the pandemic, which has claimed more than 150,000 lives and is described as the "greatest peacetime challenge" of the last century.
Bearing in mind that in a pandemic, it's "impossible to do everything right", conservatives Jeremy Hunt and Greg Clark, who chair the committees, considered that "the UK has combined some big achievements with some big mistakes" and that "it's vital to learn from both".
The British government has already reacted to the report produced by the House of Commons. The minister of the presidency of the Council of Ministers, Stephen Barclay, assured that the executive will take into account the report, noting that "if there are lessons to be learned, we are inclined to do so."
However, Barclay defended the decisions taken by Boris Johnson's government at the beginning of the pandemic.
"We followed scientific advice, we were able to move forward with vaccination extremely fast, we protect our NHS from an increase in cases", he stated, on the morning program of the Sky News, quoted by the Observer.
Asked by the journalist if there should be no place for an apology, Barclay said no. "We made decisions based on the evidence we had," he said.

ZAP //