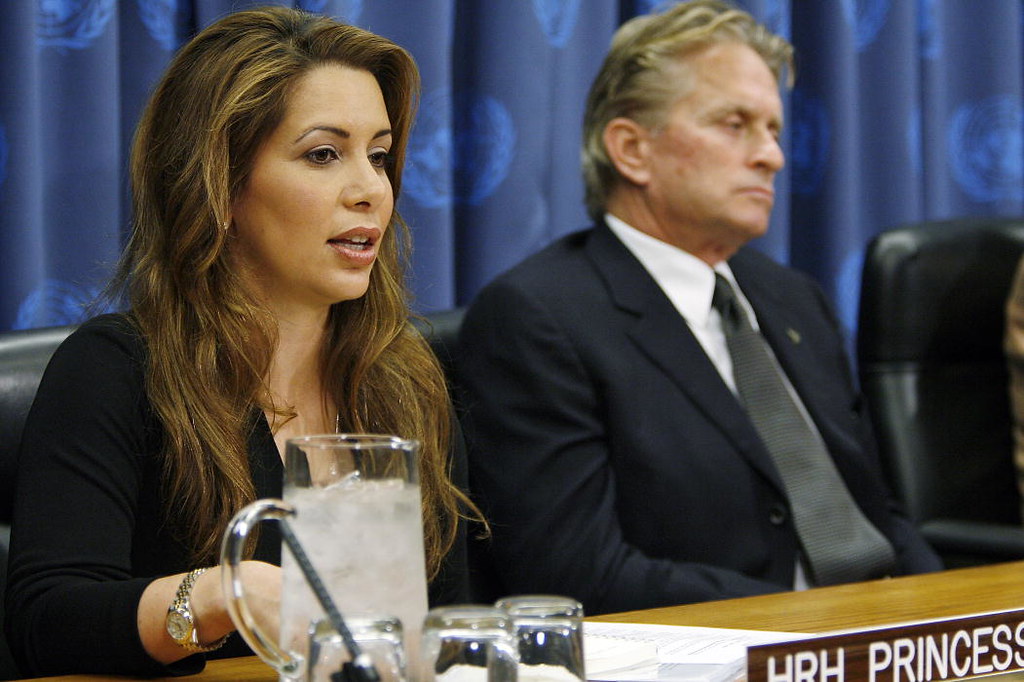 The British Supreme Court confirmed that the emir of Dubai and vice president of the United Arab Emirates interfered with British justice by having his ex-wife's cell phone spy through the Pegasus program.
According to the BBC, the president of the Supreme Court's Family Division concluded that "the Princess Haya's mobile phones, two of his lawyers, his personal assistant and two members of his security team were spied on or targeted in attempted surveillance". Pegasus, from the Israeli company NSO, was the software used.
The court concluded that the surveillance was carried out "by employees or agents of Sheikh Mohammed, Emir of Dubai, and that the surveillance took place with his express or implied authority" during the fight for custody of the couple's children.
Judge Andrew McFarlane said the Supreme Court's findings represent a "total abuse of trust" and a "abuse of power" for parte de Mohammed bin Rashid al-Maktoum.
The emir of Dubai, who is also vice president of the UAE, denied any knowledge of this surveillance and stated that the findings of the British court are based on evidence that was not known to him and that they were "made from a unfair way".
For her part, Princess Haya bint al-Hussein of Jordan, his ex-wife, said that this discovery made her feel "chased and haunted", quotes the British broadcaster.
The legal battle for custody of the children began in 2019, when the princess of Jordan fled with the two to the UK, fearing for their safety, after one of the emir's daughters, Princess Latifa, tried to flee. Since then, his legal team told the court, Haya "have been living in fear for your life and for the safety of children".
The court's decision confirms part of the investigation carried out by an international consortium of media which denounced that journalists, politicians, activists and political dissidents around the world have been spied on thanks to Pegasus software.
The Israeli company NSO is responsible for the commercialization of this spyware that, inserted in a smartphone, allows access to messages, photos, contacts and even listen to the calls of its owner.

ZAP //