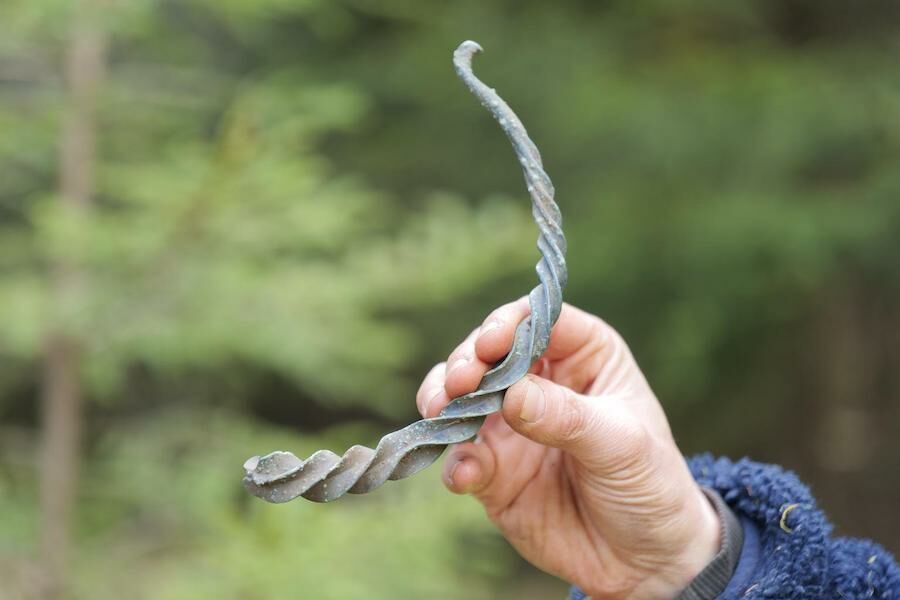 A Swedish cartographer found, by chance, in a forest near the city of Alingsas, a treasure with about 50 relics from the Bronze Age.
According to the agency France-Press, cited by the website Science Alert, these relics, with about 2500 years, are mostly jewels and were found in a forest near the small town of Alingsas, Sweden.
In a statement, the Swedish County Council said it was one of the "biggest and most spectacular finds" of the Bronze Age ever seen in the country.
Among the fifty relics, believed to be from the period between 750 and 500 BC, are some "necklaces, chains and needles very well preserved " made of bronze.
Tomas Karlsson, the cartographer who made this discovery accidentally when he was updating a map, initially thought it was just rubbish. But then he saw a spiral and a necklace.
It was then that the Swede decided to report his discovery to the local authorities, who sent a team of archaeologists to examine the site.
"Most of the objects are made of bronze and can be associated with women of high status from Bronze Age"Johan Ling, professor of archeology at the University of Gothenburg, said in a statement.
"They were used to adorn different parts of the body, such as necklaces, bracelets and anklets, but there were also large needles and eyelets used to decorate and hold different items of clothing, probably made of wool," he added.

ZAP //