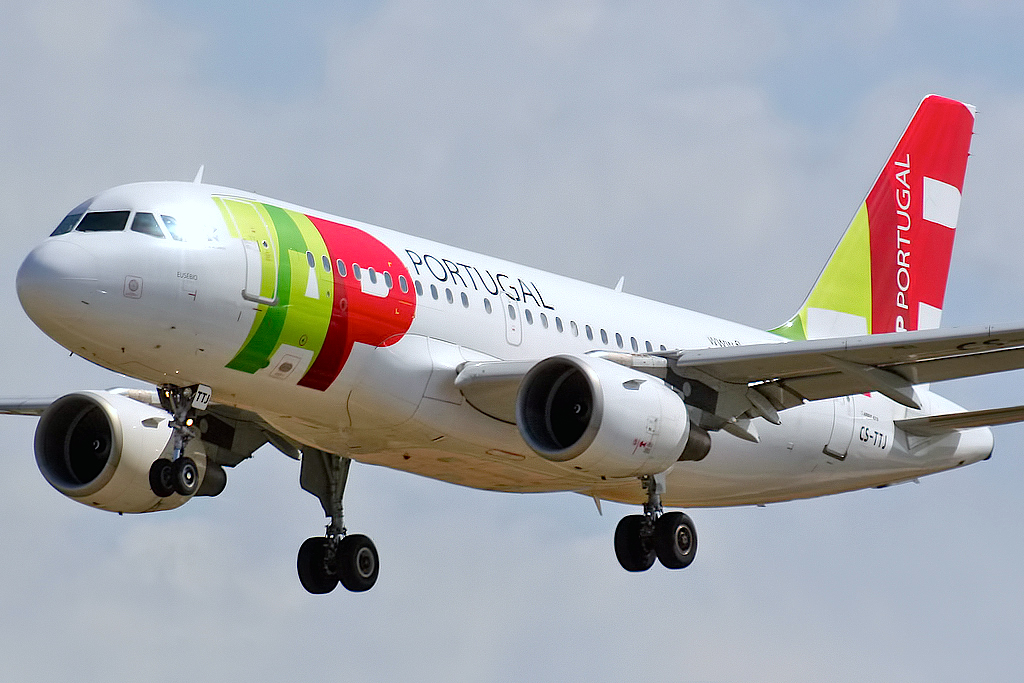 This Friday, the European Commission opened an in-depth investigation into the aid granted by the Government to TAP, re-approving 1.2 billion euros of aid to the company. Business Journal.

As reported to TVI, the investigation is expected to delay approval of the ongoing restructuring plan. TAP's competing airlines are among the hearings to be held by the European executive, which aim to avoid a possible lead by the European Court to this state support.
According to ECO, the Government wants the Lufthansa join TAP's capital, to develop synergies with the Portuguese company and help solve the problem of the restructuring plan.

ZAP //