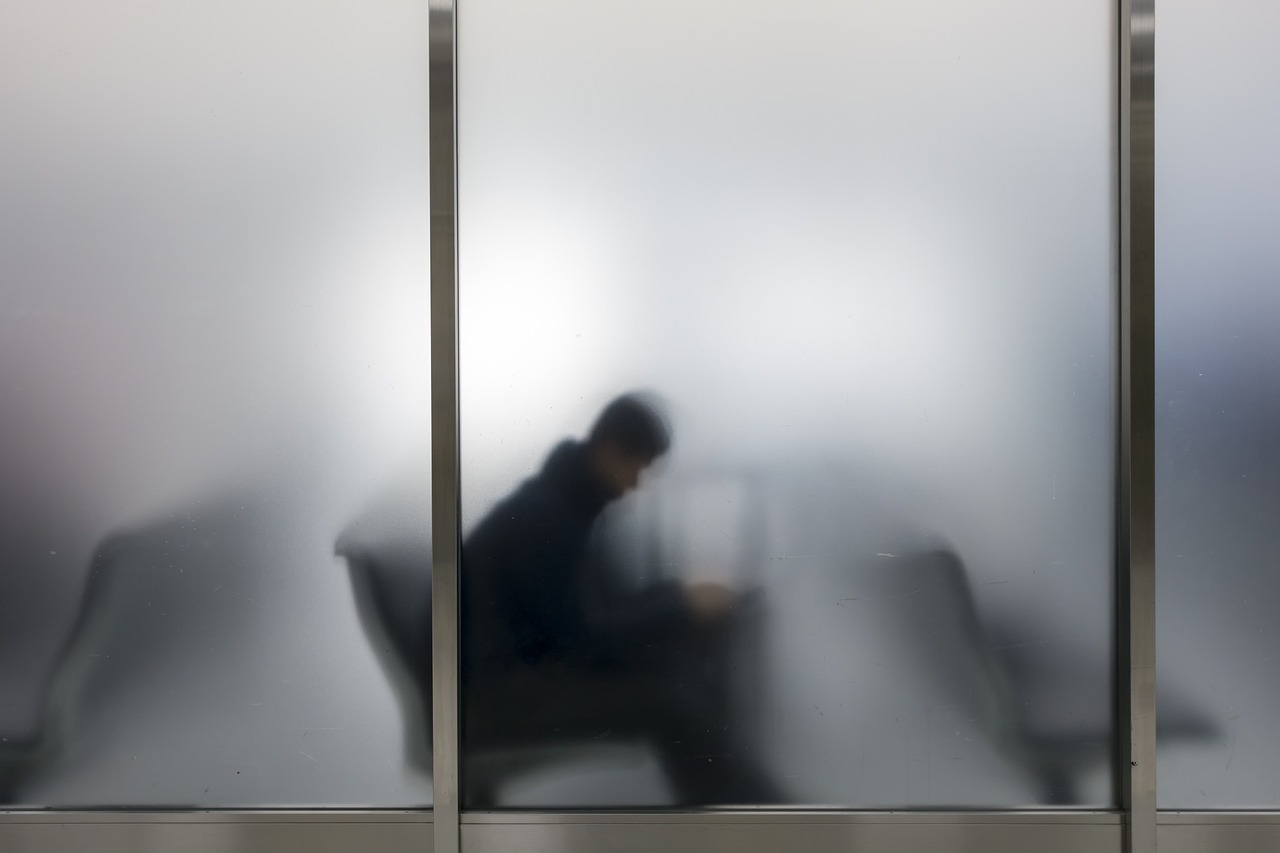 The European Commission proposed this Monday to the Member States to ease the current restrictions on non-essential travel to the European Union (EU), suggesting in particular that citizens of third countries already vaccinated against covid-19 be allowed to enter, reported the agency Lusa.

Taking into account "the progress of vaccination campaigns and the evolution of the epidemiological situation worldwide", the community executive proposes to the 27 that reopen the external borders "to all people from countries with a good epidemiological situation, but also to all people who have received the last recommended dose of a vaccine authorized by the EU, "the Commission said in a statement.
Brussels admits extending this 'corridor' to citizens of third countries who have already received the recommended doses of vaccines who have completed the process of listing emergency use World Health Organization (WHO).
The Commission argued that, "until the Digital Green Certificate is operational, Member States should be able to accept certificates from non-EU countries based on national law, taking into account the ability to verify the authenticity, validity and integrity of the certificate, and if it contains all relevant data ".
"Member States may consider creating a portal that allows travelers to request recognition of a vaccination certificate issued by a non-EU country as reliable proof of vaccination and / or for the issuance of a Digital Green Certificate," he suggested.
In addition, the Commission proposes to increase, according to the evolution of the epidemiological situation in the EU, the maximum reference value for new cases of covid-19 used to determine a list of countries from which all travel should be allowed, which, he points out, "should allow the Council to extend this list", currently composed of only seven countries.
On the other hand, Brussels admitted that the emergence of "worrying" variants of the coronavirus requires continuous surveillance, so that, "as a counterweight", it proposes a new "emergency brake" mechanism, to be coordinated at EU level, and that limit the risk of such variants entering the EU.
"This will allow Member States to act quickly and temporarily limit all travel from affected countries to a strict minimum for as long as necessary to put adequate sanitary measures in place," said the European Commission.
This proposal is due to be analyzed by the Member States next Wednesday, at a meeting of the ambassadors of the 27 to the EU, currently under portuguese presidency.
The covid-19 pandemic caused at least 3,194,716 deaths worldwide, resulting from more than 152 million cases of infection, according to a report made by the French agency AFP. The disease is transmitted by a new coronavirus detected in late 2019 in Wuhan, a city in central China.