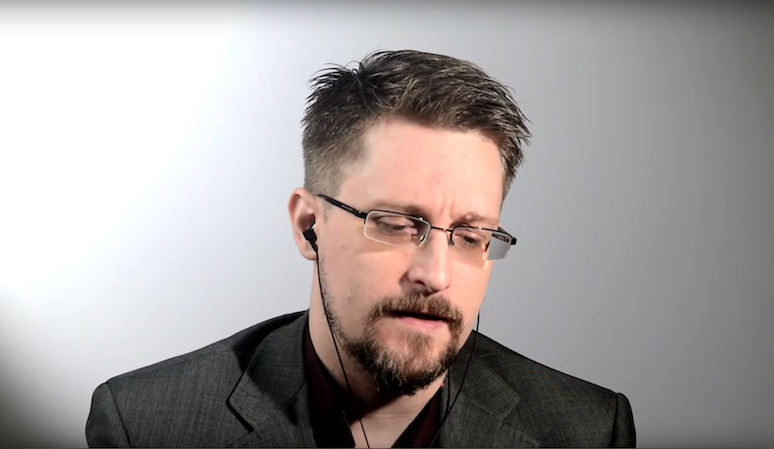 Canada granted asylum to four people who hid former CIA systems analyst Edward Snowden in his Hong Kong apartments while he was on the run.
According to the agency France-Press, Supun Thilina Kellapatha and Nadeeka Dilrukshi Nonis, and their children Sethumdi and Dinath, arrived in Toronto on Tuesday and are expected to travel to Montreal, said the organization For the Refugees. In 2019, the group helped two other people who helped Snowden, Vanessa Rodel and daughter Keana.
Sri Lankan originals, Kellapatha, Nonis and their children were deported after their applications for asylum in Hong Kong were rejected. A seventh member of the group that helped Snowden, Sri Lanka Ajith Pushpakumara, remains in Hong Kong, where "his security is still at risk", indicou o For the Refugees.
"We are happy with the end result – at least for six of the seven," said For the Refugees President Marc-Andre Seguin. "While we welcome the arrival and beginning of a new chapter in the life of this family, we cannot ignore that Ajith has been left behind," added the official.
In 2013, Snowden revealed thousands of confidential documents, exposing the vast vigilance of the United States (US) put in place after the attacks of September 11th. After fleeing, he was detained in Hong Kong. The group of refugees agreed to house him for two weeks before he could fly to Russia, where he now lives.
The group's role in the Snowden Escape was only revealed in Oliver Stone's film about Snowden, released in 2016.

Taísa Pagno //