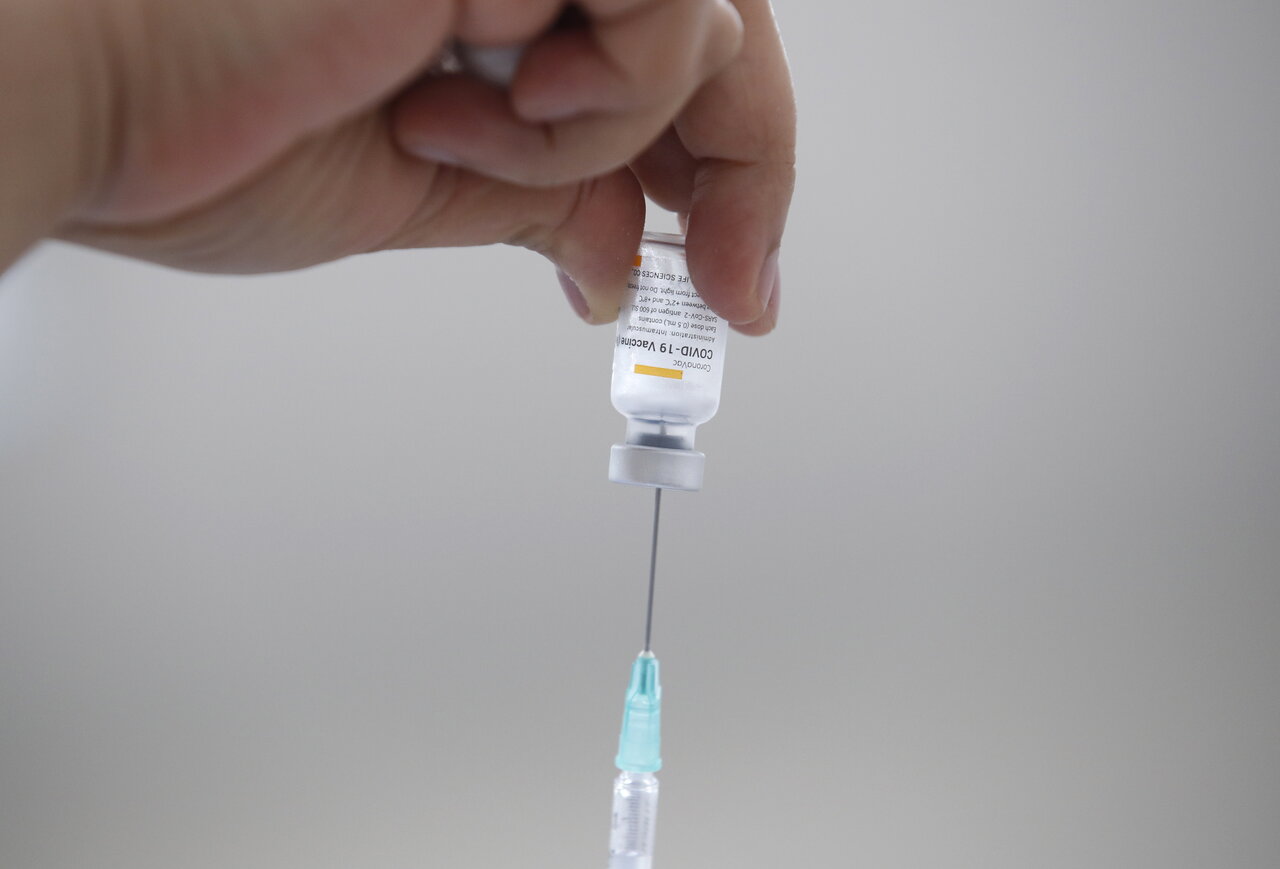 The Chilean Public Health Institute (ISPCH) approved the administration of Sinovac's vaccine against covid-19 to children from six years of age, and the Ministry of Health has yet to set the start date for vaccination in this age group.
Second advanced the Guardian, the president of the ISPCH, Heriberto García, informed that the decision was based on the review of information from the Chinese pharmaceutical company Sinovac and on data from studies shared in specialized medical publications. Chile has already fully immunized more than three quarters of the adult population.
"There are phase 1 and 2 studies" showing that the "vaccine is safe for children and also has antibody production," he told CNN Chile, adding: "We can say that Sinovac's vaccine, with all the variants that exist in Chile, is 63% effective in the prevention of contagion".
However, China has approved the administration of Sinovac and Sinopharm vaccines to children aged between three and 17 years. In Portugal, on 10 August, the General Directorate of Health (DGS) recommended "the vaccination of all adolescents between 12 and 15 years of age", without the need for medical advice.
In May, the European Medicines Agency approved the Pfizer/BioNTech vaccine for ages 12-15. Then it was Moderna's turn.
Israel, Spain, United States, Canada, Germany, France, Italy and United Kingdom are some of the countries where it is recommended to vaccination for over 12 years old.

ZAP //