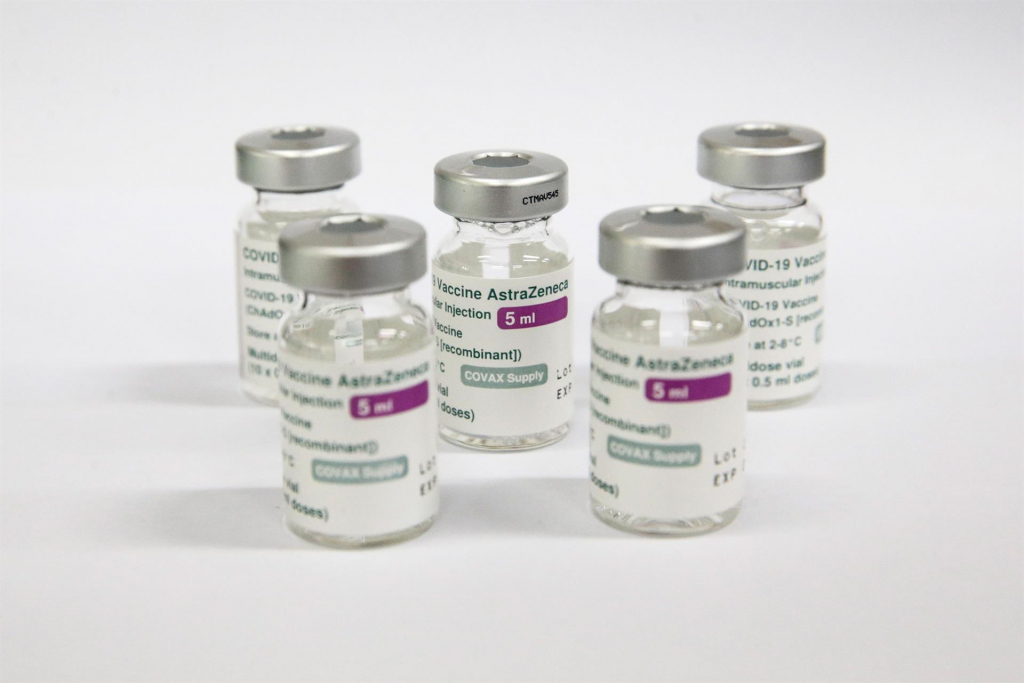 The Institute of Public Health is investigating whether clot formation in a 31-year-old patient was an adverse effect of the AstraZeneca immunizer.
EFE / Mast Irham / Archive
The use of Oxford vaccine has already been suspended in several countries around the world after rare cases of thrombosis

The health authorities of the Chile announced on Thursday, 3, the temporary suspension of the administration of the second dose of the vaccine against Covid-19 gives AstraZeneca–Oxford University in people under 45 years of age. The measure would have been taken as a precaution after identifying a case of thrombosis possibly associated with the immunizing agent. "We are waiting for the result of the investigation. Tomorrow (Friday, 4) the Institute of Public Health will give the result, whether or not there was an adverse effect on a 31-year-old patient", explained Health Minister Enrique Paris. The new announcement comes days after warning that the administration time between the two doses in men under 45 would be shortened to 28 days, instead of 12 weeks, which is the usual time. Chile, with 19 million inhabitants, carries out one of the fastest vaccination processes in the world: 52.7% of the target population has already received the two doses.
*With information from EFE