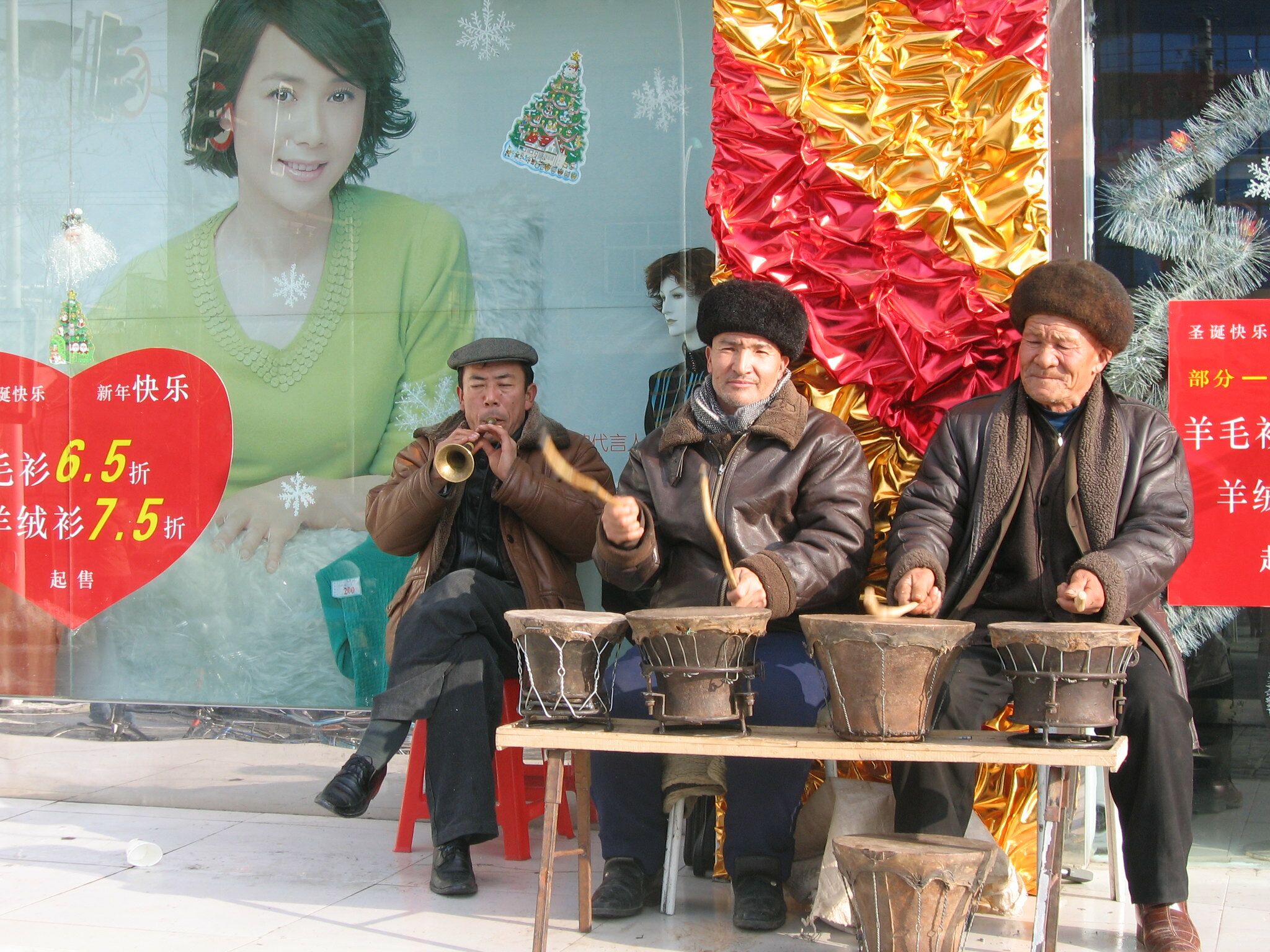 The Chinese authorities have demanded that the United States (USA), Germany and the United Kingdom cancel the United Nations (UN) conference on measures imposed by Beijing against the Uighur Muslim minority, saying it is based on "lies" ".
According to the Public, which cites a Chinese statement sent to the UN, the videoconference scheduled for Wednesday "is based on lies and political ideologies ". The Chinese government argued that the virtual meeting "interferes with China's internal affairs" and asked member states to reject the event.
Human rights organizations point to one million Uighurs interned in camps in the Chinese region of Xinjiang, with reports of sterilization and forced labor.
Although the Chinese document states that "the current situation in Xinjiang is the best in terms of stability, economic development and coexistence among people of all ethnicities", the US insists that the treatment of Uighurs is a "genocide".
China pointed out that, while it appears that Americans are concerned "about the human rights situation of the Muslim people in China, everyone knows that the US is killing Muslims in Afghanistan, Iraq and Syria ". "It is precisely the United States and its followers who have killed most Muslims worldwide."

Taísa Pagno //