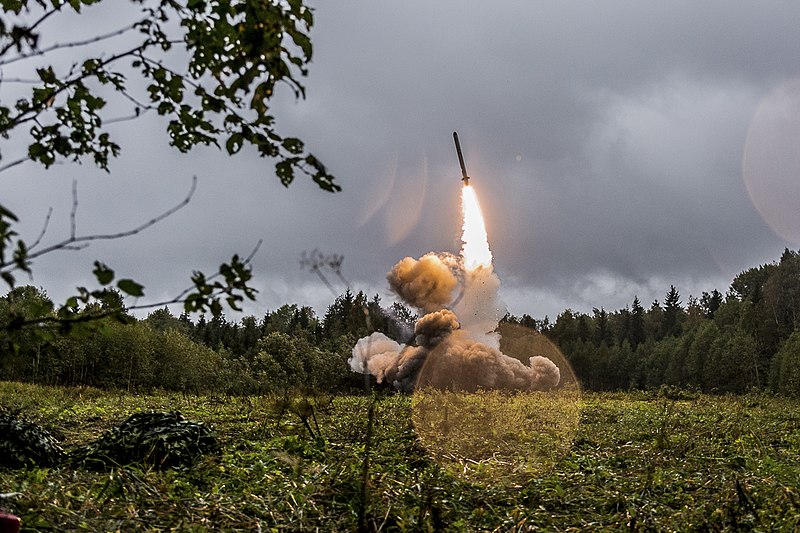 United States (US) intelligence officials have issued a warning that China is developing advanced anti-satellite technology, which could pose a risk to US space assets.
As reported to Bloomberg, quoted by Interesting Engineering, the alert was issued last week during a webinar for an intelligence and security group, with Rear Admiral Michael Studeman revealing that China is creating anti-satellite weapons with different capabilities.
"They [chineses] they look at our space capacity and want to equal or surpass it and be able to dominate, ensuring themselves the maneuvers they need to achieve their goals if they are in a fight", he indicated.
This warning is the latest advance by high-ranking US military figures about potential Chinese development of space counter-attack equipment, which can be used against US space assets such as satellites.
In April, the US Director of National Intelligence said China's Tiangong space station was a threat, noting that its main objective was "to reap the military, economic and prestigious benefits that Washington has garnered from space leadership." The report added that Beijing is training in the use of anti-satellite technology, including ground-to-space missiles, lasers and other systems.
The report also pointed out that China is developing vessels capable of intercepting, capturing and, ultimately, destroy american satellites.
For its part, the US has created measures to deal with China's advances, while experts are calling for a reinforcement of space defense capabilities. Investigators at the Center for Strategic and International Studies released a report in February of potential projects to increase defense against anti-satellite weapons.
The space force, a special branch of the US Military Forces, which is working on ground weapons to eliminate enemy satellites.

Taísa Pagno //