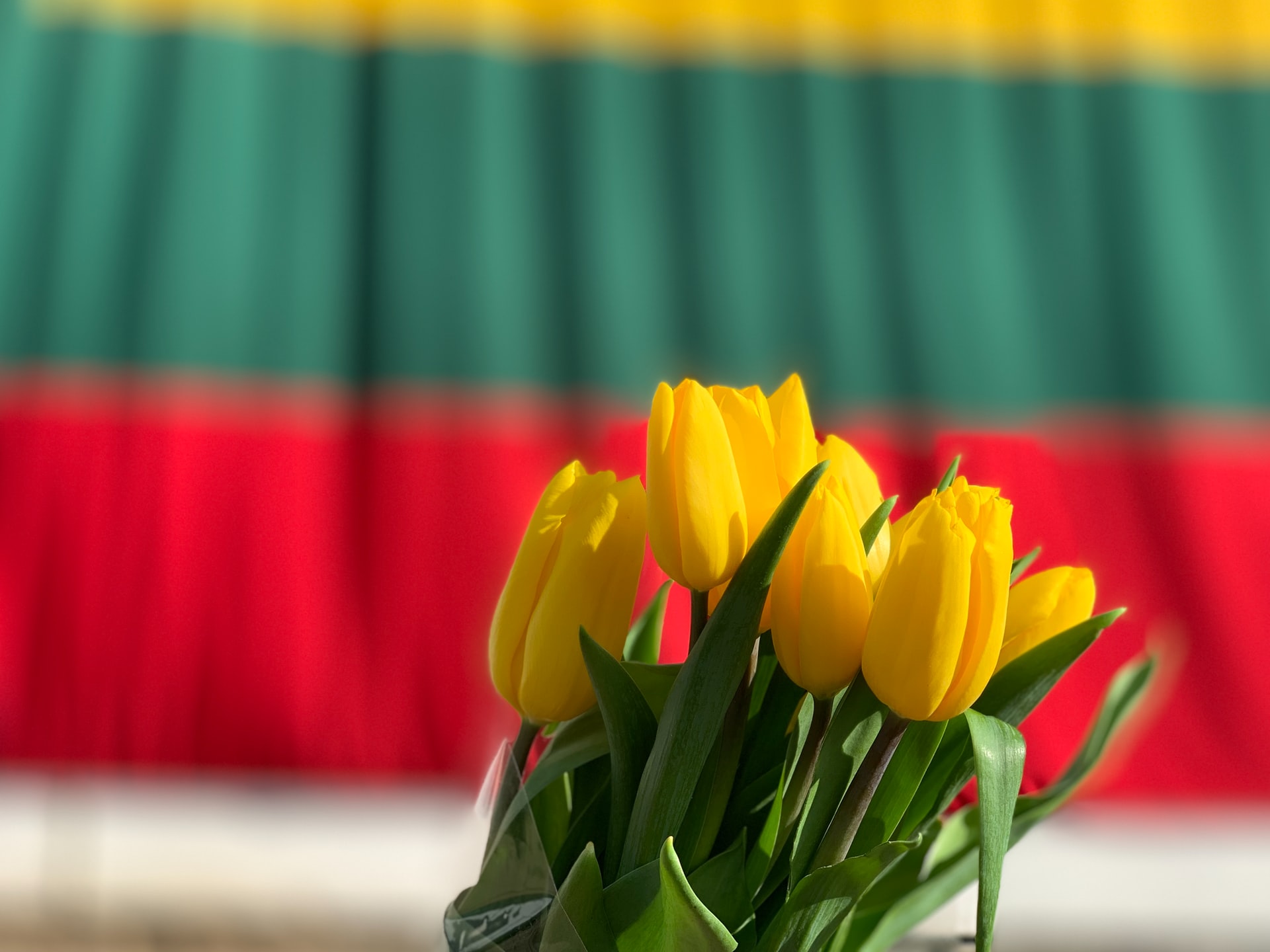 Lithuania stamped its foot on China and Beijing retaliated heavily. The small Baltic nation is not afraid to step into the ring and fight China.
A popular Chinese-made mobile phone sold in Lithuania had a hidden feature: a censorship record of 449 prohibited terms by the Chinese Communist Party.
In time, the small Baltic nation recommended that its politicians stop using these devices and that the average user should decide "their own risk appetite".
The Lithuanian Defense Ministry's Cyber ​​Security Center has published a report in which it explains that the hidden record found on mobile phones allows the detection and censorship of phrases such as "student movement", "Taiwan independence" and "dictatorship". The blacklist of censored terms automatically updates.
The manufacturer of the Chinese mobile phones in question, Xiaomi, says its devices "do not censor communications".
This is not the first time Lithuania has set foot on China. Besides recognize Taiwan as an independent nation, also withdrew from a regional forum led by China, which considered divisive for the European Union.
China did not spend and retaliated. Beijing recalled its ambassador, disrupted travel by a Chinese freight train to the country, and made it nearly impossible for many Lithuanian exporters to sell their products in China.
The truth is that Lithuania is making China more itchy than the Chinese themselves would have expected. The European Union plans to discuss this geopolitical battle next week.
The possibility of the remaining 26 member states is not ruled out. line up with the Lithuanians and they also stomp their feet to the Chinese, writes the The New York Times.
Lithuania is not easily deterred, not least because China don't have enough influence in the country to intimidate him.
The current government's pre-election manifesto last year included a pledge to "maintain the value of principles" in foreign policy "with countries like China." These principles are based on democracy.
Lithuanian Foreign Minister Gabrielius Landsbergis told the US newspaper that their country's small size made them "an easy target" for China, which likes "picking enemies way, way, way below your size, lure them into the ring and then turn them into pope".
Wu Qiang, a political analyst in Beijing, says Lithuania is more important to China than you might think because of its role as traffic corridor for trains transporting goods from China to Europe.
Furthermore, "China considers Lithuania a museum to save itself from a Soviet-like collapse," Qiang said. Lithuania was the first country to declare independence from the former Soviet Union.
Linas Linkevicius, former foreign minister, said the country is "exposed on many fronts", in particular with Russia and Belarus.

Daniel Costa, ZAP //