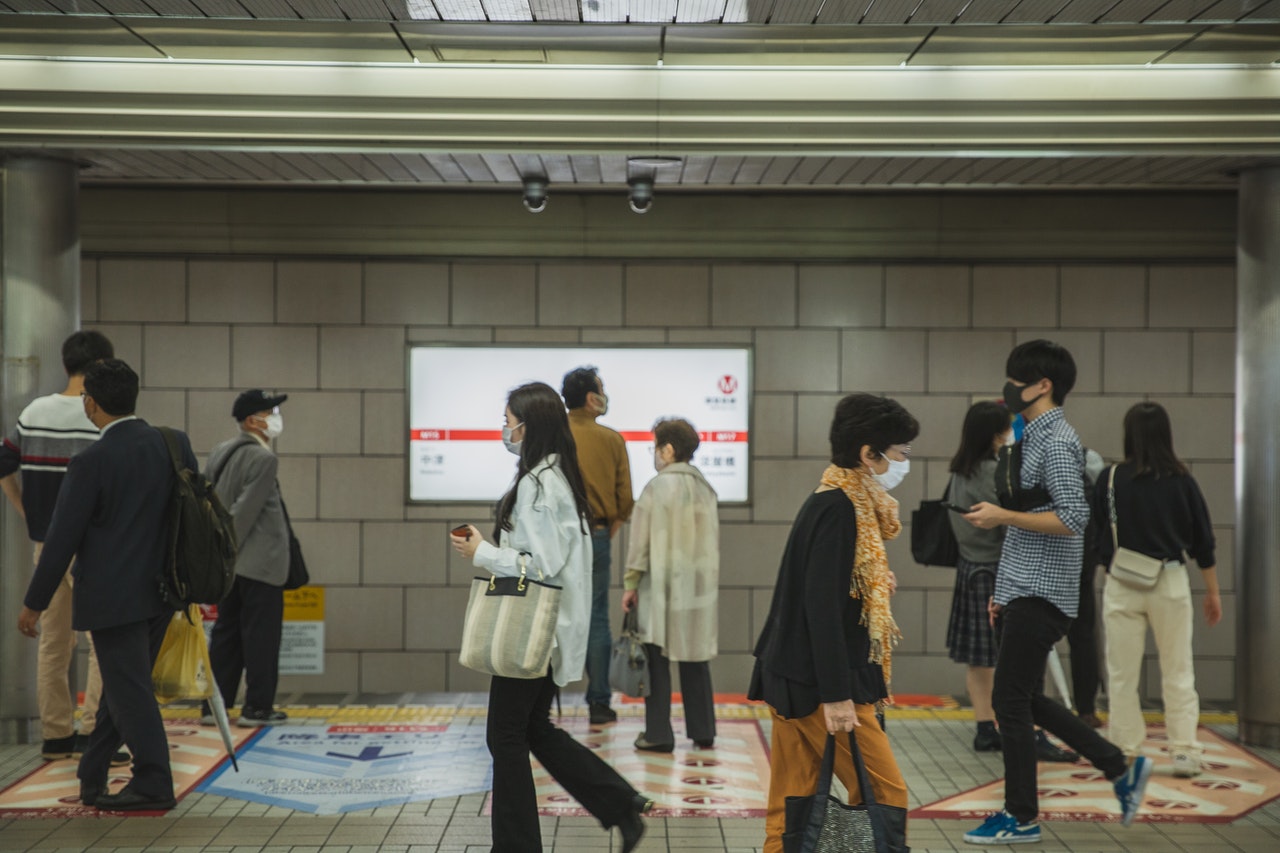 A small Chinese town, which lies close to the border with Myanmar, has started using facial recognition cameras to monitor residents' movements in an attempt to prevent covid-19 outbreaks.
Surveillance cameras are already a regular presence in public spaces in China, which makes big cities very safe and where acts of violence are rare.
Now, new technologies are also used in the fight against coronavirus. Chinese authorities have not previously warned the population, but the use of cameras of facial recognition it has been used to monitor people's movements and health status when entering or leaving certain regions of the city.
This is the case of the city of Ruili, a location close to the border with Myanmar, where 115 cases of coronavirus were detected in just ten days – some of them of the Delta variant. Among the cases of contagion, there are many Burmese, although borders remain closed.
With the new technology, whoever wants to enter or leave a residential area, supermarket or any other very frequented area of ​​Ruili, will have his scanned face by a camera, officials said.
The data is associated with a QR code the only one that will automatically monitor a person's movements.
The use of this technology and the pervasiveness of surveillance in China have generated a wave of criticism, as several human rights activists consider that this method invades the population's privacy.
This Tuesday, China registered 29 new cases of covid-19, of which 27 were classified as "imported", ie, they refer to people arriving from abroad.