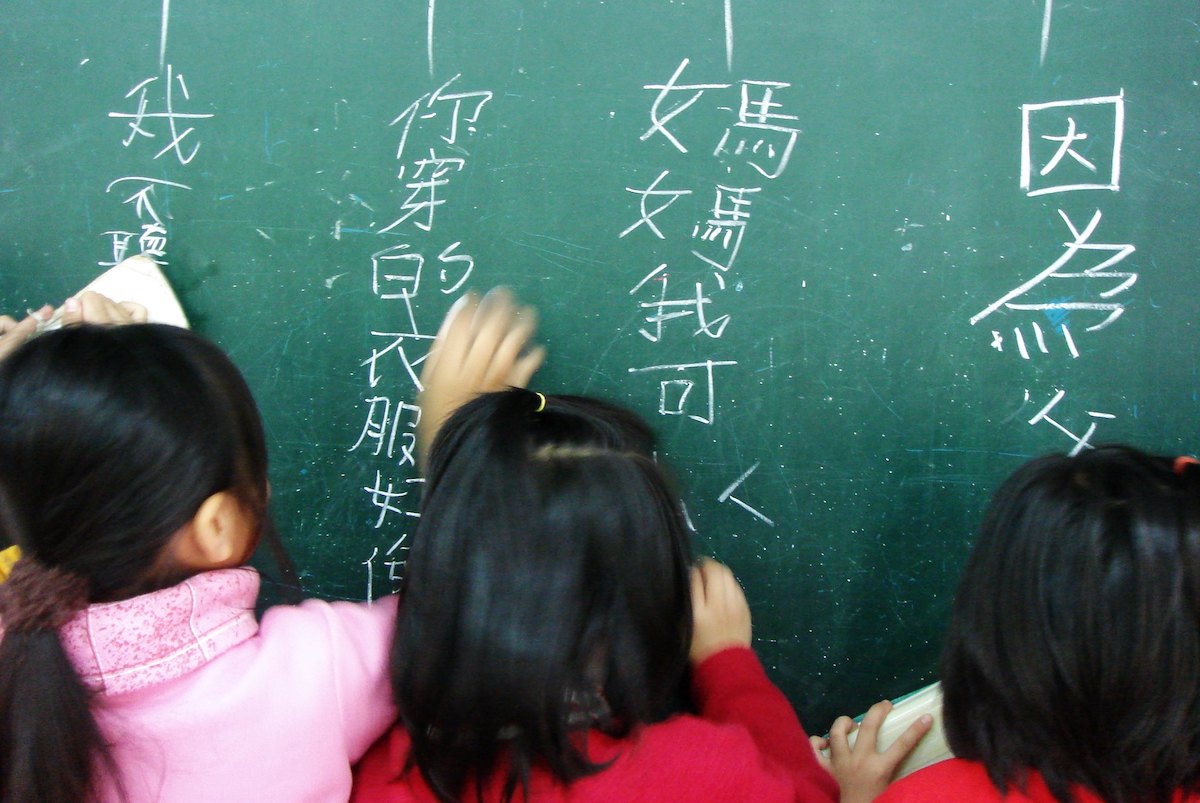 A Chinese reunited with his son on Tuesday, 24 years after he was kidnapped by human traffickers outside his home in Shandong in 1997, when he was two years old.
As reported on Tuesday the Guardian, Guo Gangtang spent 24 years crossing the country, traveling more than 480,000 kilometers on a motorcycle, with two banners displaying images of his son, Guo Xinzhen.
In 2015, the story of Guo's search for his son inspired the film "Lost and Love", starring actor Andy Lau. On Tuesday, he revealed that he felt "extremely happy and inspired" to learn of the reunion, while appealing to the population to support the government's campaign against human trafficking.
Thousands of Chinese children are kidnapped every year. According to the authorities, due to new technologies, the number of rescues has increased. Last week, a mother in Guangzhou met her son 26 years after he was kidnapped at a railway station.
During the journey to find his son, Guo traveled through more than 20 Chinese provinces, broke several bones in traffic accidents and damaged 10 motorcycles. His perseverance attracted media attention. In 2012, he helped create a website that helps other Chinese families to look for the missing children.
China's Ministry of Public Security said its police force helped track Xinzhen's identity through DNA testing, also indicating that they detained two people suspected of kidnapping him.
Local media reported that Xinzhen was kidnapped while playing alone in front of his house by a woman identified only with the nickname Tang. She and her boyfriend immediately sold the child to a family in neighboring Henan Province, where Xinzhen was still living when he was found by police. The 26-year-old is a teacher.

Taísa Pagno //