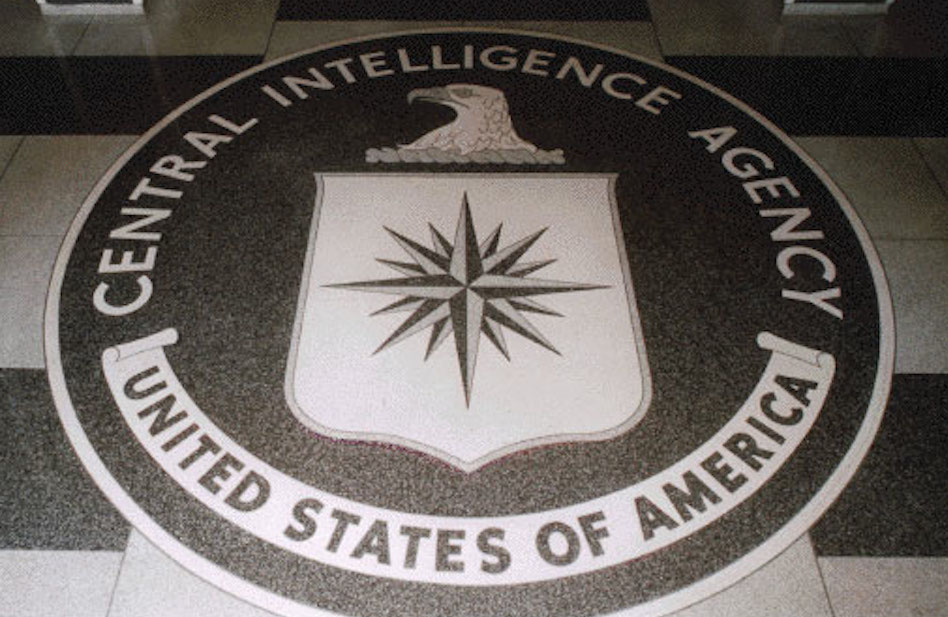 The US spy agency is creating a new center exclusively focused on gathering information about China and fighting Chinese espionage against the United States.
According to the newspaper Washington Post, last Wednesday, in a statement addressed to agency officials, CIA Director William J. Burns characterized the new China Mission Center as an effort to "further strengthen" their collective work on the "main geopolitical threat" facing the country in the 21st century: "an increasingly antagonistic Chinese government".
Explaining that this effort will involve every corner of the spy agency, a senior CIA official drew comparisons to the struggle against the Soviet Union during the Cold War, but said that China is a rival even more complicated because of the size of its economy, which is completely interconnected with that of the United States, and also because of its own global reach.
As it did in the fight against the Soviets, the CIA will mobilize more officials, including linguists, technicians and experts in countries around the world, to gather information and fight China's interests, revealed the same official, who spoke on condition of anonymity .
The US agency will also recruit and train more people fluent in Mandarin, the same source told the paper, adding that Burns will meet weekly with the leadership of this mission center, as well as other top leaders of the agency, to develop a cohesive strategy.
Former CIA director John O. Brennan, who oversaw a vast reorganization of the agency during the Obama Administration, praised Burns for his new approach to this Asian powerhouse.
"If there is any country that deserves its own mission center, it is China, which has global ambitions and represents the biggest challenge to US interests and to the international order", said Brennan, quoted by The Post.

ZAP //