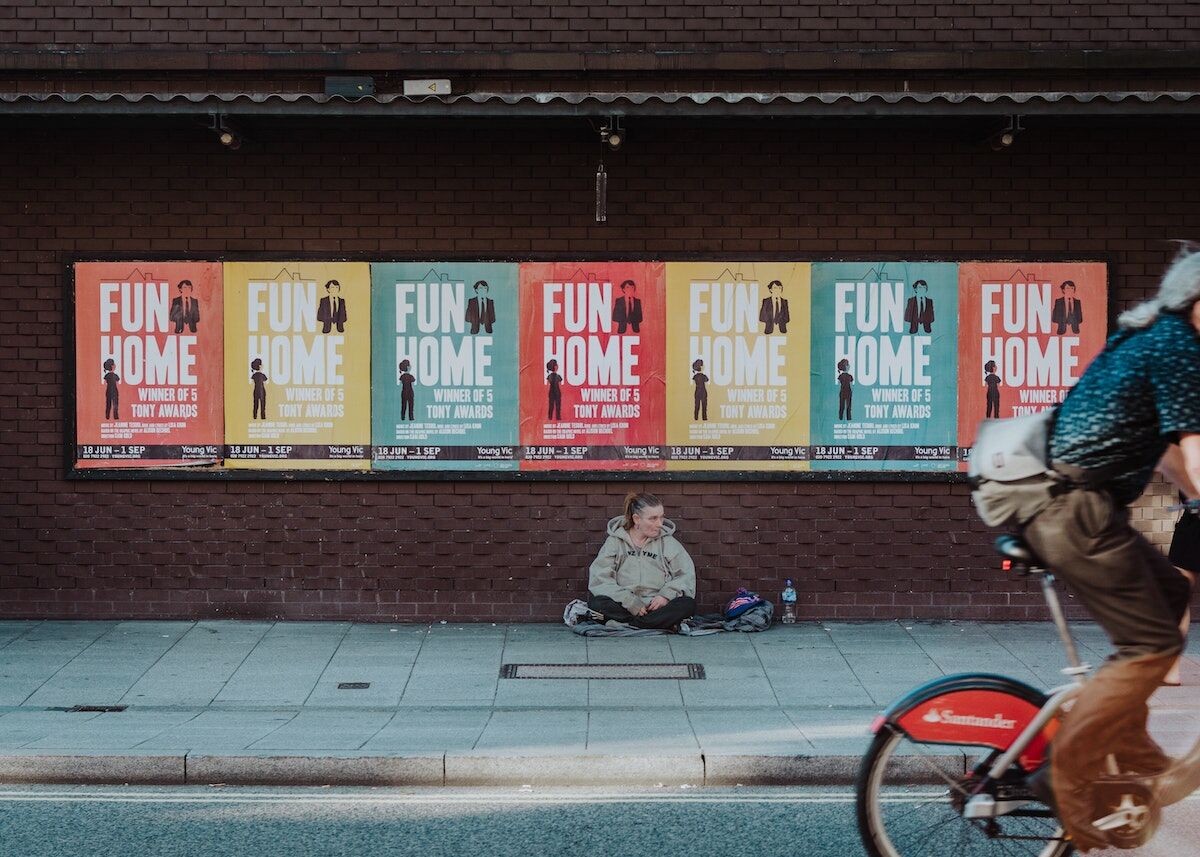 Basel, Switzerland, is offering its homeless people a one-way ticket to any European destination if they agree to sign a contract promising not to return to the city.
According to the magazine Newsweek, Toprak Yergu, spokesman for the Basel Justice Department, told the local newspaper 20 Minutes that homeless people in the city can apply for a travel voucher and 20 Swiss francs (equivalent to 18.21 euros). In return, individuals must sign a contract at promise not to return to the country over a certain period of time.
Any individual caught violating this contract can be deported.
"Beneficiaries must commit in writing not to return to Switzerland – at least for a period of time. If they are seen again, they run the risk of being expelled from our country, "said Yergu.
According to the Swiss newspaper Le News, 31 homeless people accepted the offer city, including 14 from Romania and seven from Germany.
In turn, critics considered this offer to "clean up the streets".
Switzerland, a country in Central Europe with mountains, lakes and villages, has demonstrated an approach of zero tolerance for homeless people.
In January 2014, authorities in Geneva detained a homeless woman after failing to pay a fine of 500 Swiss francs (equivalent to 455 euros) for begging on the streets.
The European Court of Human Rights revoked the city's decision and determined that the treatment they gave to women was inconsistent with the aim of protecting the rights of the public. The city was ordered to pay the homeless a compensation of 922 euros.
In September 2016, the government of the Swiss canton of Vaud, which is made up of 10 districts with Lausanne as its capital, passed a law to forbid people from begging in the area.
Left-wing human rights groups and political organizations tried to overturn the ban in the Vaud constitutional court, but most judges rejected the initiative. The groups took the case to the Federal Court, the country's highest court, where their effort was again rejected.
Critics argue that the law excludes individuals with little wealth. On the other hand, the proponents called for the necessary measure to protect citizens organized criminal groups that exploit the homeless community.
In 2018, an investigation by the British newspaper The Guardian revealed that the UK had a similar demeanor, giving thousands of homeless people a one-way ticket to leave some locations over the course of four years.

Maria Campos, ZAP //