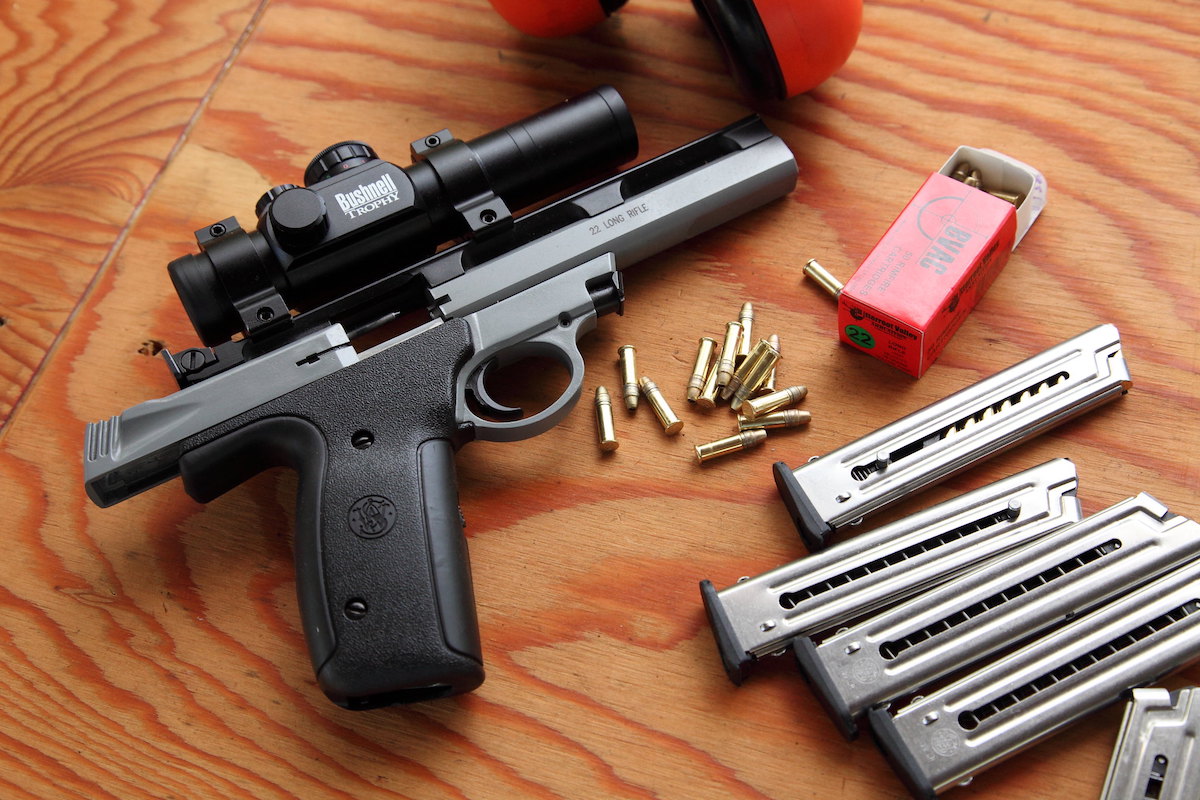 Arrest in flagrante delicto of the president of Tupi, José Luiz Mauler Júnior. There are several complaints about the functioning of the club's youth groups.
The club is from the city of Juiz de Fora and now its president will have at least one judge in front of him. O president of Tupi was arrested in this Monday.
The Civil Police confirmed the arrest, in flagrante delicto, of José Luiz Mauler Júnior, for gun possession. The leader had firearms at home, whose situation is not regularized. Mauler Júnior's mobile phone, two computers and several documents were also seized.
This operation involved two search and seizure warrants: one at the club's headquarters and one at the president's home, this Monday morning.
The arrest took place because of the weapons, but there is a lot of material that is being investigated by the police, recalls Globoesporte. Complaints have appeared, especially on social networks, and focus on functioning of the youth layers from Tupi.
The Multisport Group has managed the younger levels for a year and a half and there will be irregularities in that management, essentially in the so-called "screens" – capturing, in Portugal, the selections of young players for the teams.
There are suspicions of lack of transparency, information and lack of reimbursement, there are doubts regarding the selection criteria of footballers, the payments in exchange for accepting players who have failed in training, intimidating players and selling professionalizations, among other suspicions.

Nuno Teixeira, ZAP //