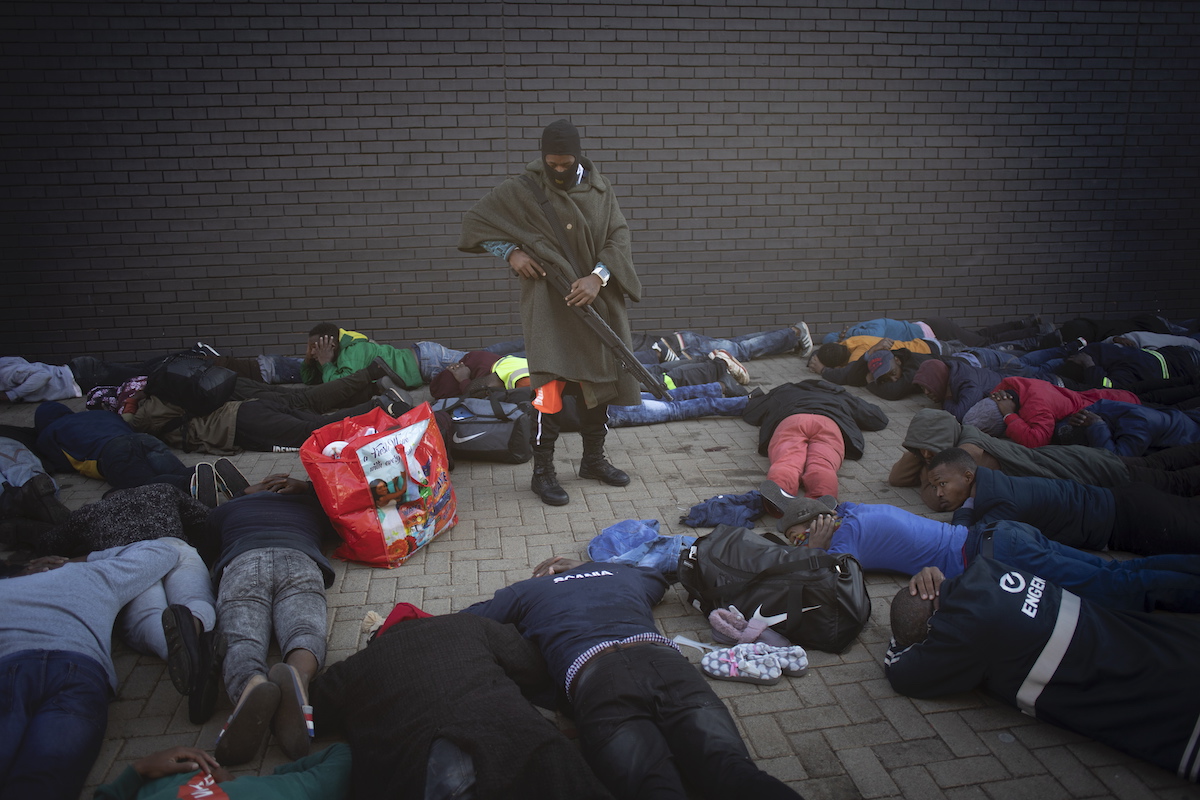 Lesotho has the sixth highest homicide rate in the world, accounting for 41.25 deaths per 100,000 population, he said. a recent World Population Review report.
According to the report, cited by Guardian, the global average of homicides is seven per 100,000 people. In the world ranking, Lesotho – with a population of just over 2 million people – is only behind The Savior (82.84 per 100,000 people), Honduras (56.52), Venezuela (56.33), Virgin Islands (49.26) and Jamaica (47.01).
Lesotho counts more homicides than countries in conflict such as the Democratic Republic of Congo (DRC) and Mozambique. The DRC has a murder rate of 13.55 and Mozambique of 3.4. South Africa has 33.97 murders per 100,000 people.
In three months, six police officers were killed in Lesotho, three of those in the last three weeks. The unsolved murders of women and children in recent years have helped put the country in the sixth position in the 'ranking'.
Analysts say that the deficit funds for the country's judicial system, associated with the ineptitude of the authorities, allowed the criminal release. They also point out that known criminals are rarely brought to court, with few convictions.
Among the side effects of these failures is a sense of impunity that has resulted in a large number of cases of domestic violence. "The lack of consequences for these arbitrary deaths is where the problem lies," said Mahao Mahao, a professor at the National University of Lesotho.

Taísa Pagno //