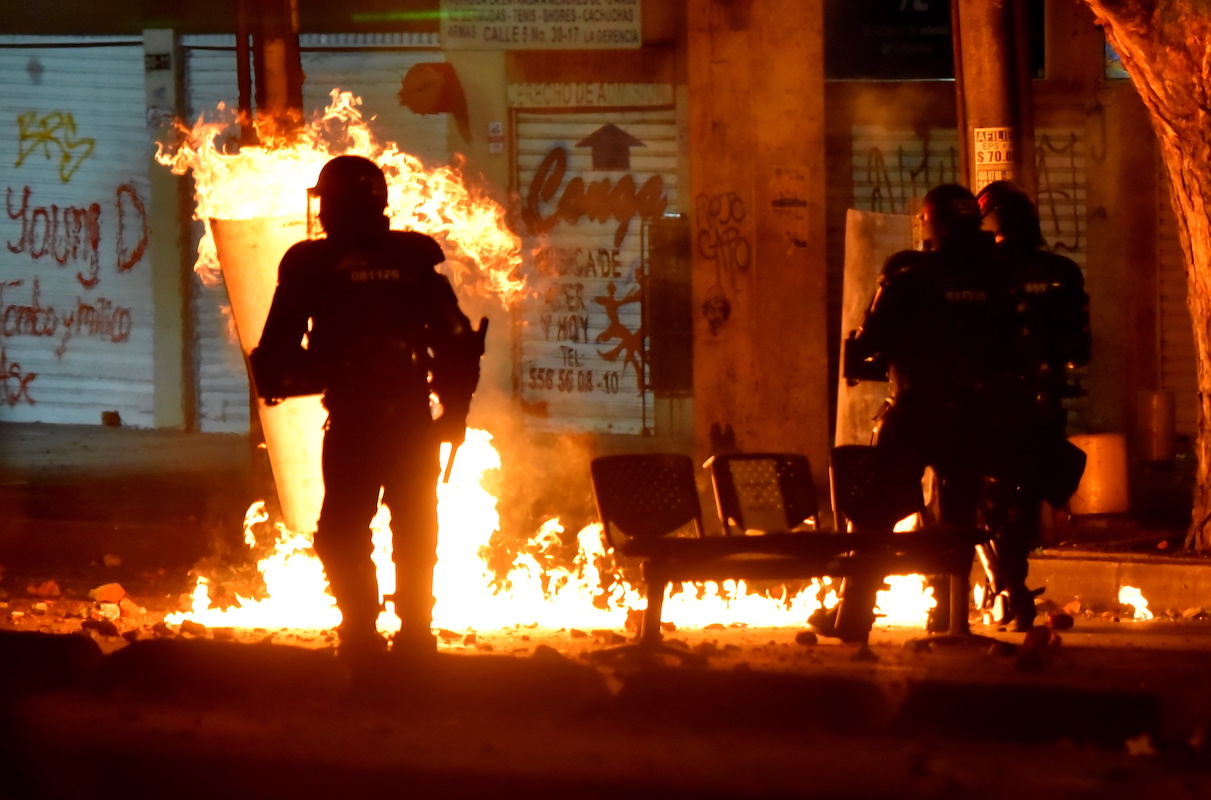 Colombian Finance Minister lberto Carrasquilla resigned from office on Monday, stating that his stay "would hinder the rapid and efficient construction of the necessary consensus", after days of protests in the country against the tax reform presented by the Administration Duke.
As advanced this Tuesday the Public, a statement from the Ministry of Finance reported that the country's President accepted the resignation. The note also indicated that Carrasquilla told Iván Duque that "the withdrawal of the proposal" that he "presented at the Congress of the Republic is an opportunity to restart and allow a serene dialogue and constructive that precipitates the consensus that the country urgently needs ".
The resignation comes after Duque stepped back from the legislative proposal, Carrasquilla's political project. "On the one hand, it is essential to continue the social and economic protection programs that started to expire at the end of March". However, "given the absence of a gradual and orderly tax reform, the country's macroeconomic stability is seriously compromised," he warned in the resignation note.
Duke appointed Jose Manuel Restrepo, who was in charge of the Ministry of Commerce, as the new responsible for Finance.
Monday was the sixth consecutive day of protests in the country, which have already caused 19 civilian deaths. Despite the withdrawal of the bill on tax reform, and the resignation of Carrasquilla, the National Strike Committee called for new protests for Thursday.
In a statement, he asked "all citizens to maintain and increase the actions of national strikes" and to carry out on May 5th a "great democratic, peaceful and civilized mobilization, in strict compliance with the rules of biosafety". In addition, it asks the authorities to "Demilitarize cities".

ZAP //