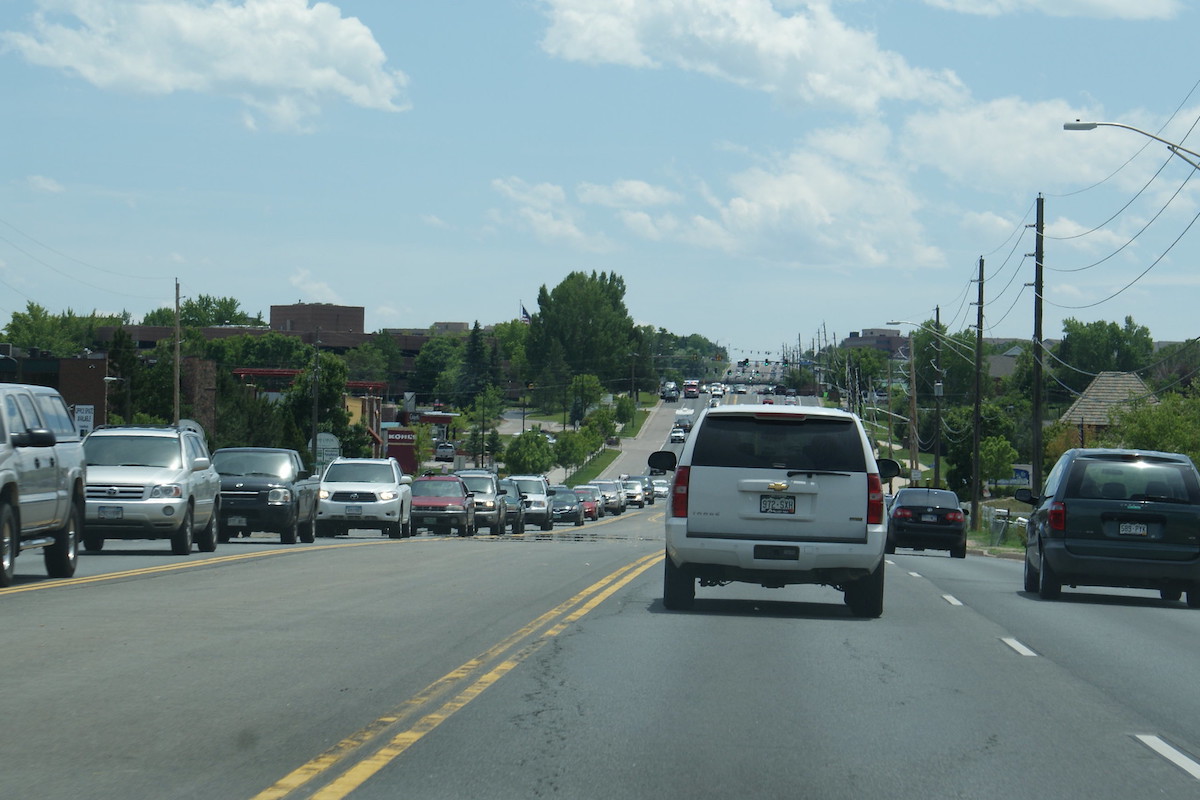 An American company, which has already sold services to the US armed forces, is announcing a program that determines the real-time locations of specific cars almost anywhere on the planet.
According to a document, the The Ulysses Group states that the process is developed through data collected and sent by the cars themselves and their components.
"A Ulysses can provide customers with the ability to geo-locate vehicles in almost all countries, except in North Korea and Cuba, almost in real time ", can be read in the document.
It also states: "Currently, we can have access to more than 15 billion of vehicle locations around the world every month. "
Although the company told the Motherboard who has not yet sold the program to the U.S. Government, highlights the scope of car tracking technology and the fact that location data is not only of interest to insurers and finance, but also to government officials who want access to the data for intelligence and surveillance purposes.
According to the Motherboard, consumers are unaware that car and original equipment manufacturers often include sensors on vehicle parts that collect information and then transmit that data back to the producing company. Aggregating companies also buy or obtain this information.
"Vehicle location data is transmitted on a constant basis and almost in real time while the vehicle is operating, "says the document.
The report specifically suggests that this technology can be used for military operations. "We believe that this attribute will increase military intelligence and operational capabilities, as well as reducing costs and the risk footprint of ISR assets [inteligência, vigilância, reconhecimento]".
Included in the document is a map showing the apparent location of vehicles spread across Russia, Ukraine and Turkey, including along the border with Syria. A text section next to the map states that data access from the The Ulysses Group allows customers to "analyze targets".
A spokeswoman for Senator Ron Wyden's office told the Motherboard, through a statement, that this is a "Doubtful sector" and that "very little is known about how private information is being bought and sold. Senator Wyden is conducting an investigation into the sale of personal data. "
A Ulysses is a surveillance company based in Charleston, South Carolina, which also says it offers intercepting technology, hidden video recorders and military training.
The company has already had a contract with the US Special Operations Command (SOCOM), although in a different scope.

Ana Isabel Moura, ZAP //